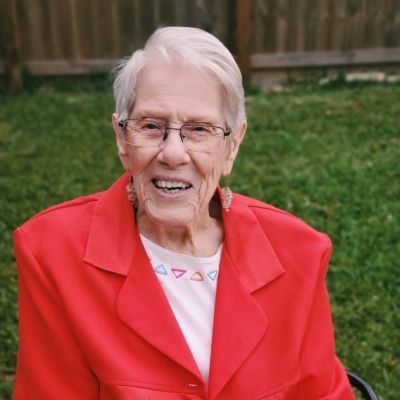 Zella
Mae
Adcock Pearcy
What do you remember about Zella? Share your stories and photos here, and invite others to come share their memories.
Zella Mae Adcock Pearcy was born into the resurrection on Sept. 3, 2021, at the age of 97 from natural causes. She was cared for by Coastal Palms Nursing Facility and surrounded by her loved ones.

During her lifetime she lived through the Great Depression, World War II, the Korean War, and several others. The year she was born, the first airplane trip around the world took 174 days and in 2021 it takes less than 53 hours. She watched the beginning of space travel and men walk on the moon. Zella's long earthly life allowed her to see the invention of television, worldwide phone systems, and eventually cell phones with access to the knowledge of the internet. The many worldly changes she lived through shows her strength, ability to adjust, and perseverance.

Zella came from a long line of stubborn, pioneers that fought in both the American Revolution and the Texas War for Independence. She was independent before the days of Women's Rights. She was a loving mother, a caring Christian, a life-long Methodist, and a devoted grandmother.

Having completed high school when it only had 11 grades, Zella was a self-taught bookkeeper. With a desire to do more and serve more, she became a licensed Nursing Home Administrator overseeing the care of the elderly. She worked as a Nursing Home Administrator at Hillside Lodge in Beeville, Texas, and at Lexington Place Nursing Home in Aransas Pass, Texas retiring in 1986.

After retirement, she joined a Senior Bowling league and loved both bowling and her fellow teammates. They traveled to many national bowling tournaments.

Zella is predeceased by her sister Marjorie Pace, her grandson Clay Peterson. She is survived by her daughters: Sheri Watson (husband Steve), Lana Cooper (husband Jimmy), 3 grandchildren: Michelle Watson, Ty Watson, and Meagan Norris, and 2 great-grandchildren.

A graveside memorial will be in the spring. In lieu of flowers, donations to First United Methodist Church, Beeville Texas would be appreciated.
LINKS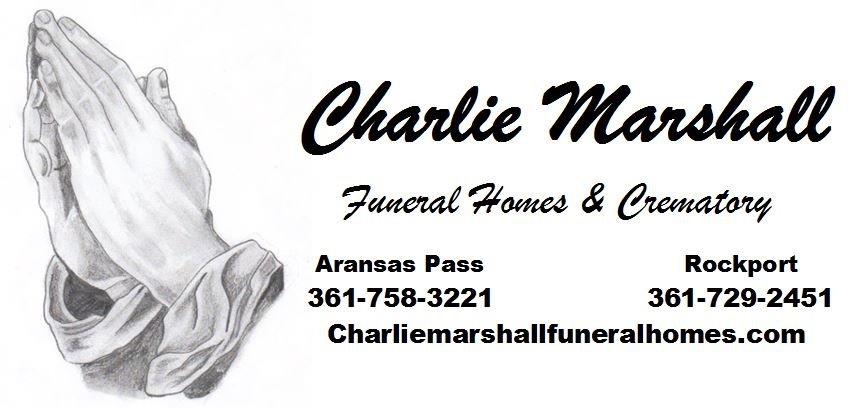 Charlie Marshall Funeral Home and Crematory
https://www.charliemarshallfuneralhomes.com
Beeville Bee-Picayune
http://www.mysoutex.com