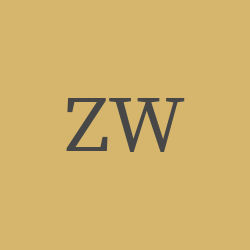 Zelda
Walls
Join us in celebrating Zelda—please share your stories and photos, and help spread the word about this page!
Zelda Mae Dye Walls, 94, passed away on Tuesday, January 18, 2022 at her home in Houlka. She was born in Calhoun County on July 15, 1927 to Roscoe and Alma Brannon Dye. She was a member of Houlka Methodist Church. She worked with the senior citizens program helping maintain Davis Lake. She enjoyed walking and deeply loved her grandchildren.

Funeral services will be Sunday, January 23, 2022 at 2:00 at Southern Funeral Chapel in Houston with Brother Tim Brown officiating. Burial will follow in New Liberty Cemetery in Vardaman. Visitation will begin at 12:30 until service time 2:00 on Sunday, January 23 at Southern Funeral Chapel.

She is survived by daughters Mary Barnett (Joe) of Houston and Kathy Lynn Easley (Dennis) of Arbor Grove; her sons, Lee Walls of Ashland, MS, Billy Earl Walls of Louisiana, and Robert Walls (Lisa) of Gainsville, GA; her grandchildren, Connie Dodson (Gary) of Houlka, Barbara Cook (Joey) of Houston, Mary Ard of Bruce, James Dodson of Houston, Rodney Barnett (Christina) of Amory, Nancy Hano (Kris) of Jackson, and Tony Easley of Houston; twenty great-grandchildren, thirty-one great-great-grandchildren; and one truly special mailman "Billy Taylor" whom would bring her mail inside the house and check on her often.

She was preceded in death by her parents, Roscoe and Alma Dye; her husband L.H. "Gus" Walls; all of sibilings; her son Bobby Walls, her daughter, Rebecca Hardin, her grandson, Joey Barnett, and her great-great-grandson Michael Baldwin.
LINKS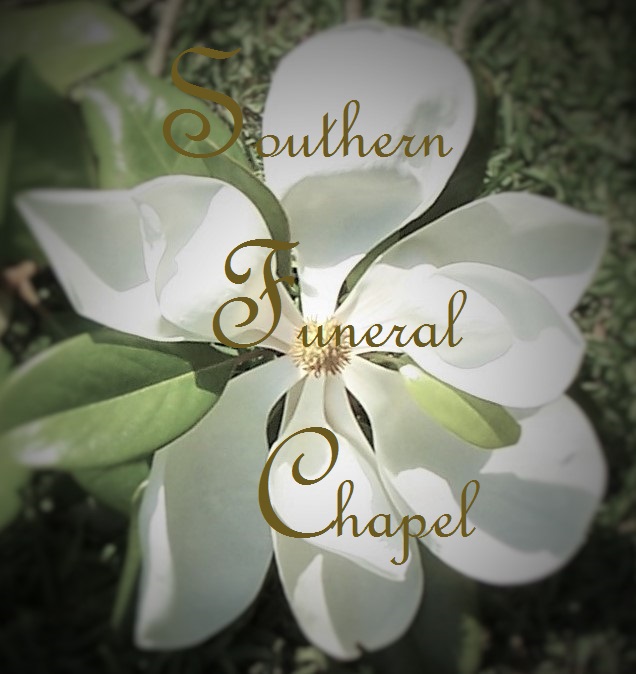 Daily Journal
http://www.djournal.com