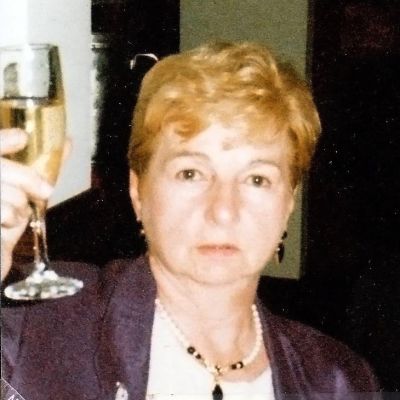 Yvette
Bontorno
Join us in celebrating Yvette—please share your stories and photos, and help spread the word about this page!
Concord, NH?Yvette (Pelletier) (McCarthy) Bontorno, 91 of Concord, NH passed away December 6 after a year of declining health. She kept her sense of humor right up until the end.

Yvette was born on May 25th, 1930 in Salem MA to Lucien and Eva Pelletier (Fraser). She was the 5th of 12 children! It was a very large and loving family and she cherished times when all came together for the holidays.

Yvette graduated from Salem High and married Connie McCarthy of Peabody, MA. They had two sons Chuck and Kevin McCarthy. She worked for many years at Sylvania until she retired in the 80s and remarried Gus Bontorno of Beverly, MA and they moved to Laconia, NH. They spend many years on Lake Winnipesaukee.

Yvette was predeceased by Connie and Chuck McCarthy, and Gus Bontorno.

She then lived in Concord NH with her son Kevin and his wife Karen, and she enjoyed time with her two grandsons Daniel of Concord and Matthew and his wife Nicole of Amherst, NH.

Yvette was a very generous and social person, so the recent COVID-19 quarantines were especially hard, but she tried to stay positive for us even as her body, but not her spirit deteriorated. She loved every opportunity to be with her great granddaughter Molly and us right up until the end.

A celebration of Yvette's life will be held on December 17th from 2pm to 6pm at Bennett Funeral Home, 209 N. Main Street, Concord, NH 03301.
LINKS

The Salem News
http://www.salemnews.com