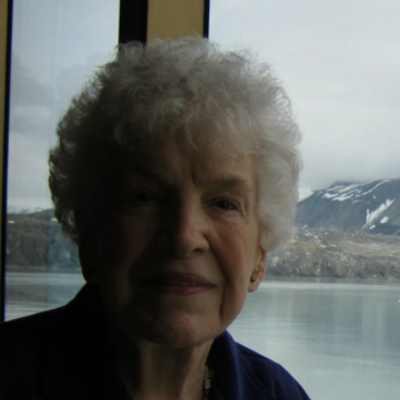 Winifred
Morgan
Dowling
Loving Wife, Mother, Grandmother, and Great-Grandmother
Winifred was born Winifred Morgan in south LA on March 4, 1921 to Joseph, an English-American from Denver, CO, and Winifred (nee McRoberts) Morgan of Kansas City. During her childhood, she loved riding horses and enjoyed the outdoors.

Winifred passed on December 9, 2014 in Oceanside a widow. Her husband Charles Dowling left her back in 1992. Her sister Lois (John) Dew succeeded her in death in November 2015 along with great-grandson Andrew Bienstock in October 2014. She was the mother of Greg (Judy) Fleming, Tim (Janet) Dowling, and Kathy Vandewater, the grandmother of 9, and the great-grandmother of 2.

This December will be the fourth year, and we still remember and think about her every moment.