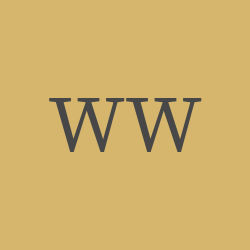 William
"Bill"
Preston
Whisnant
What do you remember about William? Share your stories and photos here, and invite others to come share their memories.
William "Bill" Whisnant passed away peacefully on February 4th, 2022 at the age of 81. He leaves behind a legacy of kindness and service to others, and devotion to his family. Born in Gastonia, NC, he is a graduate of UNC-Chapel Hill and holds a Master of Governmental Administration from the Wharton School of the University of Pennsylvania.

He started his career in local government, working for the City of Durham, NC for 14 years. He then built homes and developed residential subdivisions in the Durham area for 18 years, retiring from building and moving to Wilmington, NC as Deputy City Manager for eight years. Then, wanting to be "The Manager," he served for eight years as the Town Manager in Winterville, NC, retiring on August 1, 2010. In his retirement newspaper article, he said, "I won't be sitting in a recliner eating donuts. Anyone who's had a career and is lucky enough to be in good health would want to be inclined to do other things."

Although not opposed to donuts, he was true to his word. Bill was a renaissance man of many talents and skills - from complex woodworking to landscape design. He was an avid reader and historian, enjoying his book club and lifelong learning programs in Greenville. Able to recite any fact that he had ever learned, he truly had the mind of an elephant and a generosity and kindness that was appreciated by all who knew him. An Eagle Scout, and life-long supporter of Scouting, he enjoyed his yearly re-unions with fellow Piedmont Council camp counselors. Most important to him, was his unceasing devotion to his wife and family.

He is survived by his wife, Joan Whisnant of Greenville, NC, and son, David Whisnant and wife Susan of Decatur, GA. He is also survived by his two granddaughters Katherine Whisnant (attending the University of Louisville), Audrey Whisnant (attending UNC-Charlotte), and two nephews.

He is pre-deceased by his parents Howard and Virginia Whisnant, and sister Ann Roberts of Gastonia, NC.

As he said in his retirement newspaper article, "...someone else can run the next legs of the race."

We will all carry on, and know you will be there with us.

A private family service will be held.

Memories of Bill and online condolences may be shared at www.WilkersonFuneralHome.com

Arrangements by Wilkerson Funeral Home & Crematory, Greenville.
LINKS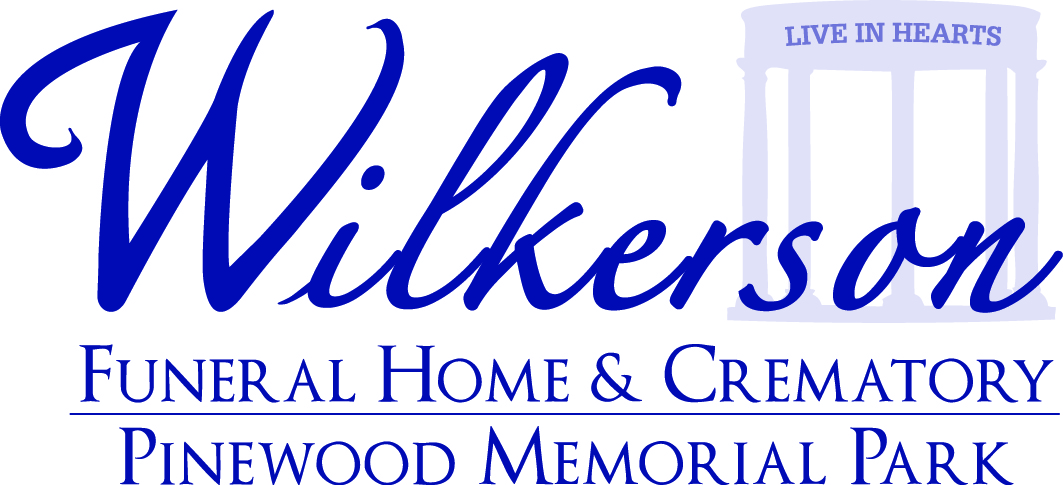 S. G. Wilkerson Sons Funeral Home
The Herald-Sun
http://heraldsun.southernheadlines.com

The Charlotte Observer
http://www.charlotteobserver.com