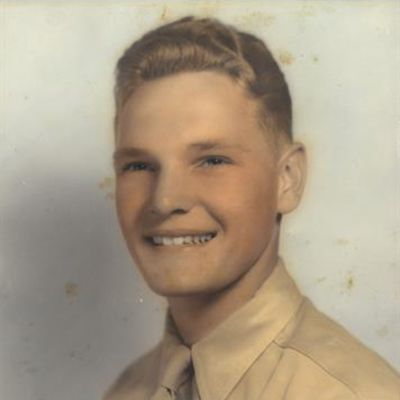 William
L
Thornburg
Join us in celebrating William—please share your stories and photos, and help spread the word about this page!
Mr. Thornburg passed away peacefully Friday, July 6, 2018 surrounded by his wife and children at Aldersgate Hospice Center.

Bill was a family man who worked for Cooper Tire & Rubber Company and retired from there in 1965. Then joined Joint & Clutch Company and retired from there in 1982.

He enjoyed gardening and bowling. He is survived by his wife of 72 years, Myrtle Thornburg; children SanDee Bourke, Richard Thornburg, Gena Hawley and Steve and Debra Stavrakas and Buddy; grandchildren Bill Bourke and Monica, Christy Ross and Jeff Ross, Ryck Thornburg, Shane Thornburg, Bill Stavrakas, Christopher Stavrakas and LeeAnne Stavrakas; great grandchildren Madison Cory, Seth Bourke, Holden Thornburg and Jack Stavrakas and great great grandchildren Lacy, Braxton and Myla Cory.

He will be missed by all.

A visitation will be at 1pm at McEwen Funeral Service located at 5716 Monroe Road in Charlotte followed by a funeral service at 2pm. Burial take place at Charlotte Memorial Gardens on Hood Road immediately following the service.

In lieu of flowers, please consider a donation to Aldersgate Hospice at 3800 Shamrock Drive, Charlotte NC 28215. Condolences to the family may be left at www.McEwenFS.com.


LINKS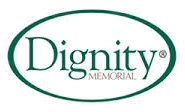 McEwen Funeral Service at Sharon Memorial Park

The Charlotte Observer
http://www.charlotteobserver.com