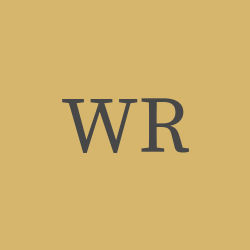 William Thomas
Redfern
What do you remember about William Thomas? Share your stories and photos here, and invite others to come share their memories.
Dr. William Thomas (Tom) Redfern, beloved husband, father and surgeon, passed away peacefully on April 25, 2023 in Henderson, Nevada. He was 95.

Tom was born on February 3, 1928, at home at the Nine Mile family dairy farm, near Butte, Montana. He was the youngest of seven boys born to George and Leoma Redfern. Hard work on the farm taught him the discipline and motivation to excel in academics and sports at Butte Central Catholic High School and Carroll College in Helena, Montana. He sang in the choir, competitively boxed, and played football as a receiver/defensive back, earning induction into the Carroll College Football Hall of Fame.

After his third year at Carroll, he was accepted to Marquette Medical School in Milwaukee, Wisconsin. He went on to complete a residency in general surgery at Marquette. During residency, he proudly served his country for two years in the Navy. While in medical school, he met Margaret Alice Wieber, and they married in 1954.

After finishing residency in 1961, he moved his growing family to Roswell, New Mexico, where he started his practice of general surgery and made many lifelong friends. In 1968, he moved the family to Henderson, Nevada and began work at the Henderson Clinic and St. Rose de Lima Hospital. He quickly became known for his excellence in vascular, burn, thoracic, and general surgery, and was even asked to operate on a famous Las Vegas show tiger! Tom retired in 1995 after saving many lives. He was known for his dry sense of humor and practical jokes. Tom was highly respected and cherished by patients, colleagues, and staff.

Tom married Shirley Crook in 1990, and split time in retirement between golf course homes in Blanchard, Idaho and San Carlos Mexico. His many interests included hunting and fishing with his brothers in Montana. He took his family on many wonderful ski trips and summer vacations.

He was a devoted father and encouraged his children to excel in academics and sports, especially competitive swimming. He passed on his discipline and hard work ethic to his children, as evidenced by all of them becoming very accomplished in their field of work.



Tom is survived by seven children and their spouses: Mary and her husband Mike, Fred and his wife Sherri, Dan, Rob, Patty and her husband Mark, Terry, and Chrissy; nine grandchildren(who called him "Dado"); and five great-grandchildren. He also is survived by his spouse, Shirley Redfern, and stepson Jaymi Crook. He was preceded in death by his parents and brothers Jim, Phil, Ralph, Ray, Fran, and Clay.

A memorial mass will be held at Saint Peter the Apostle Catholic Church, 204 S. Boulder Hwy, Henderson, June 29th, 2023, at 10:30am, followed by a reception at the Reflection Bay Cove Restaurant at Lake Las Vegas. If you wish to attend the reception, please RSVP to Fred Redfern at [email protected] by June 15, 2023. Tom will be laid to rest at Holy Cross cemetery in Butte, Montana next to his brothers. In lieu of flowers, please make contributions in memory of W. Thomas Redfern to the Dementia Society of America at www.DementiaSociety.org/donate.

Tom will be deeply missed, and his legacy will live on through the countless lives he touched.


LINKS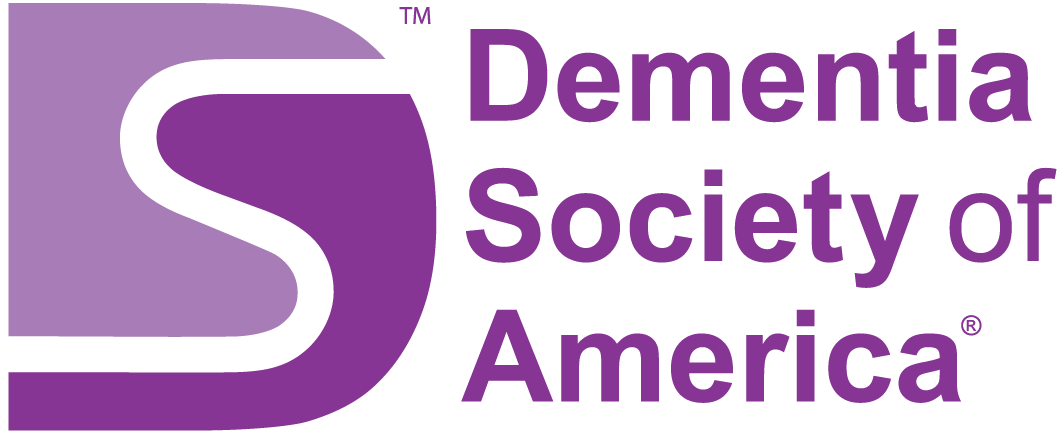 In Memory of William Thomas Redfern - Dementia Society of America
https://dementiasociety.charityproud.org/donate?inMemoryOf=William Thomas Redfern