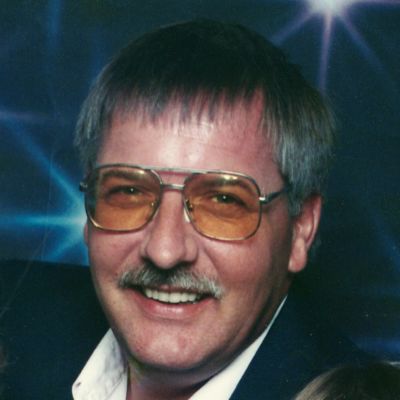 William
"Bill"
W
Spaulding
Funeral service at 6PM on Thurs, 7/11/19, at Durfee's Funeral Home; a celebration of life will follow at St. Mary's School, 19 Washington St
Bill Spaulding, 65, of Bomoseen, died Friday at his home in Salisbury after a long illness. He was born on June 1, 1954 in Rutland, to Jack and Eunice (Graves) Spaulding. Bill graduated from FHUHS in 1972 and operated the Bomoseen Car Wash in Hydeville in his youth.

Bill was always happiest behind the wheel. He was a truck driver, known on the CB radio across the states as "Doc Holliday," owning and operating two Peterbilt rigs as well as driving for several local outfits and FedEx Freight. Bill drove the #86 modified racecar at the local dirt tracks, bringing home several wins and top finishes. He also drove a Mini Car as a member of Lee Lodge #30 F&AM of Castleton and was a Noble of Cairo Shriners AAONMS of Rutland.

Bill and his wife, Pam, established Spaulding's Fuels and Exit 2 Truck Stop in 1982 and operated the business for 10 years in Fair Haven. Bill was known to his friends as a kind and loving man who was always ready to help anyone, as well as a renowned diesel mechanic.

Survivors include 2 daughters, Samantha Spaulding of Charlotte, NC and Molly Kerr and her husband Kyle Kerr of Shoreham, one granddaughter, Raelyn Kerr, his former wife Pamela Spaulding of Shoreham, 2 half sisters, Lori Spaulding of Lockport, NY and Joan Brown of Bomoseen, 2 aunts, Mary Jane Spaulding and Betty Mastrovich, as well as his caregiver Emily Rainey of Salisbury. He was predeceased by his parents.

A memorial service will be held 6PM Thursday July 11, 2019 at the Durfee Funeral Home, 119 North Main Street Fair Haven, VT. A celebration of life will follow at St. Mary's School, 19 Washington Street, Fair Haven.
Memories
Looks like something went wrong.
Reload the page and try again.