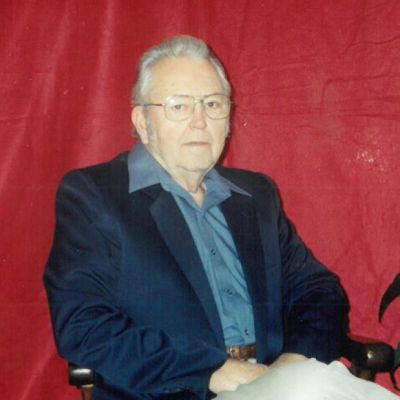 William Richard "Billy"
Johnson
What do you remember about William Richard "Billy"? Share your stories and photos here, and invite others to come share their memories.
William Richard "Billy" Johnson, 88, died suddenly on Sunday, June 20, 2021 at Forrest General Hospital. Visitation for Billy will be at 4:00 p.m. until 5:30 p.m. on Wednesday, June 23, 2021 with a celebration of Billy's life to follow at the Hattiesburg Chapel of Moore Funeral Home. A graveside service will be held at 10 a.m. on Friday, June 25, 2021 at Tippah Memorial Gardens in Ripley, MS.

Billy was born on November 1, 1932 in Ripley, MS to Marvin and Jesse Johnson. Billy moved from Ripley in 1953 due to the activation of Camp Shelby as a National Guard Training site. He had served in the US Army during the Korean Conflict and was recruited by Col. Claud Daniel to come to Hattiesburg and work for the CMS shop. He retired from Camp Shelby in 1978 but returned to work for the State as a technician for Post Engineers. During his time at Camp Shelby, he remained in the Mississippi National Guard and retired in 1985 after thirty-six years of service.

In 1978, Billy and Annie, Kathy and Wendy's mother, purchased 401 Bay Street in Hattiesburg. They turned the damaged, weed infested, five apartment house back into a single-family home. They traveled extensively searching for the architectural pieces necessary to restore the home and furniture Billy could use his woodworking skills on to make beautiful. They worked on the home until her death in 1985.

In 1986, Billy met Lynn Brown and for four years they discussed the merits of remarrying before finally coming to an agreement in 1990. For the next thirty-one years Billy taught Lynn how to restore furniture and cane chairs. Lynn taught Billy how live in the country in Moselle and sit on the porch in his rocker.

In Moselle they built Billy his dream workshop and he continued his hobby of woodworking. He was a master craftsman who either restored antiques or built beautiful pieces of furniture. Billy always said he was a jack of all trades but a master of none. He was a plumber, electrician and HVAC repairman, though only on his equipment or those of his friends.

As a woodworker he produced many fine pieces of furniture both for family and friends, though he also sold some. He was also a master of the lathe and he gave away many turnings to people across the country.

Billy was known to many as a friend who would always say "what can I do to help?"

He is survived by his wife Dorris (Lynn) Brown-Johnson, daughters Kathy Johnson Fain (David), Wendy Johnson Morgan (Frank) and son James A Brown (Ali), granddaughters, Laura Fain, Leanna Fain, Jessica Morgan (Drew) and Ashlyn Brown, grandsons Christopher Fain and John August Brown (Ciera), sister Lois Clark (Don). He also leaves nephews Johnny Wilbanks (Cathy), Richard Clark (Jan), Wesley Clark (Pam), nieces Sandra Drewery (Eddie), Donita House (David), Glenda Pearson and a number of great nieces and nephews. He is proceeded in death by Kathy and Wendy's mother Annie Lee Johnson, his parents and sisters Bobbie Johnson and Betty Wilbanks.

In lieu of flowers please make a donation to the Mississippi Armed Forces Museum at Camp Shelby.
LINKS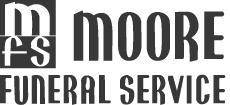 Daily Journal
http://www.djournal.com