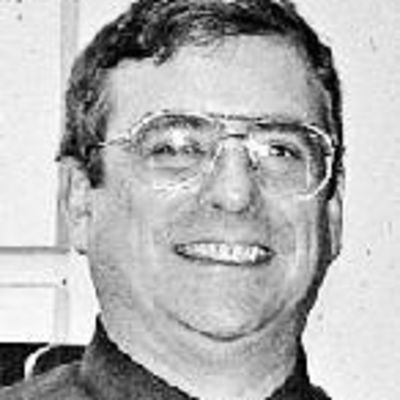 William
"Bill"
Bungard
Bill loved his children and grandchildren and his two guitars and his dear dad.
William Louis Bungard, 61, passed away April 15, 2015.

A lifelong resident of the Akron area, he graduated from St. Vincent-St. Mary High School, received a Bachelor's degree from The University of Akron, and a Master's degree from Kent State University. He touched the lives of many with his passion for music, whether playing the trumpet or piano at home or a guitar around a campfire. He took deep joy in moments for people to come together to share stories, and his laugh was a testament of his love for a good one.

Preceded in death by his father, William and his mother Lucille in 2012, he is survived by sister, LeaAnn; brothers, Brian and Dennis (Laurie); sons, Christopher (Kara), Matthew (Katie) and Scott; grandson, Owen; and granddaughters, Aoife, Alice, Máire; and many cousins, nephews, nieces and friends.

Calling hours 4 to 7 p.m. Monday at Ciriello and Carr Funeral Home, 39 S. Miller Rd. in FAIRLAWN. Mass of Christian Burial 10 a.m. Tuesday at St. Vincent de Paul Catholic Church, followed by interment at Holy Cross Cemetery.