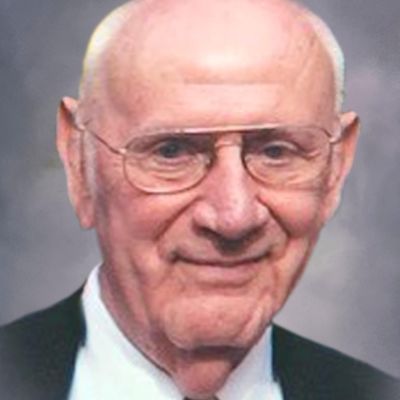 William
Bill Nelson
Brown
How do you know William? Please share your stories and photos, and help spread the word about this page!
William Nelson (Bill) Brown passed away peacefully on February 23rd, 2020 at Crown Point Health Suites in Lubbock where had had been receiving long-term care. Rosary for William Nelson (Bill) Brown, 89, will be recited at the Lake Ridge Chapel and Memorial Designers at 7:00 PM on Friday, February 28, 2020, with a celebration of the Mass at 10:00 AM on Saturday, February 29, 2020 at Holy Spirit Catholic Church. Family and friends are invited to share memories and expressions of sympathy for the family to cherish and view his life tribute at www.memorialdesigners.net

Bill was born in Louisville, Kentucky on January 18, 1931. The oldest boy in a family of five, he was a straight-A student, an altar boy, and- according to Bill- somewhere between a saint and an angel. On rare occasions, Bill gave in to temptation, as when he skipped altar boy practice for several weeks and instead hung out at the local soda fountain (when this scheme was eventually discovered, he was drummed out of the altar boy corps); or when he dropped a rotten pumpkin from the roof of the family chicken coop onto the head of his boyhood friend, Eugene. Despite these occasional lapses, Bill went on to graduate from the University of Louisville with a degree in chemical engineering and a desire to explore the world. He joined the NROTC in college and after graduation, he set sail on the USS Suisun as an engineering officer. Bill's tour of the Far East as a naval officer began in 1953, just months after the Korean War ended. He would afterwards claim that it was the prospect of Bill Brown steaming into the Sea of Japan that prompted the North Korean army to quickly put an end to the hostilities.

After his time in the Navy, Bill moved to Chicago to begin his career as a chemical engineer. He lived in a bachelor pad on the city's north side where his refrigerator was stocked with only the necessities: cans of beer, buckets of cold fried chicken, and bottles of pickle juice. It was during a Catholic ski holiday in Wisconsin in the late 1950's that Bill met the love of his life, Lucille Boldt. It was a match made in heaven. They were married for 54 years.

Bill was an entrepreneur at heart (he liked to call himself a wheeler-dealer) and a wonderfully creative businessman, always on the lookout for new business ventures to pursue. An often-told family story is how, for a period in the mid-1970's, he became convinced that disposable paper bathing suits would be the next big thing. Though he earned his MBA from Kent State University and worked as a director of marketing at several chemical companies, Bill's entrepreneurial spirit ultimately inspired him to change careers. In 1979, he joined his brother-in-law, Arthur Boldt, as the co-owner of the McDonald's franchise in Lubbock. Working together, Bill, Lucy, and Art oversaw the rapid expansion of the franchise in Lubbock and Lawton, Oklahoma. They operated the business for several successful decades before retiring in the early 2000's.

In addition to his work at McDonald's, Bill was deeply interested in the local wine industry, and in Lubbock's potential as a center for Texas wine production. In the late-1980's, he bought a small cotton farm near Idalou, Texas and spent the next two decades happily transforming it into a vineyard that he called El Crucero. Most weekends, you could find Bill at his vineyard, clipping vines, driving around on his old John Deere tractor, or consulting with one of the ag professors from the Texas A&M Agricultural Extension Center. During the good years, when the West Texas weather cooperated, Bill sold his harvest to Messina Hof, a winery in Bryan, Texas, which made some delicious bottles of chardonnay and merlot from Bill's grapes.

Bill loved Lubbock, his adopted home, and was always enthusiastic about its future prospects. He was a member of the Rotary Club and the Lions Club and a long-time supporter of the Lubbock Food Bank and Lubbock Meals on Wheels. A lifelong and devoted Catholic, Bill belonged to the Knights of Columbus and the Knights of the Holy Sepulchre, and was both a member of and a great friend to Holy Spirit Catholic Church in Lubbock, where he took delight in giving the parish priest a hard time, and making one-cent wagers with other parishioners whenever the Dallas Cowboys or the Notre Dame Fighting Irish were playing.

Bill was a master of the Art of the Tease. If he liked you, he loved to tease you, and he loved to be teased in return. Though enormously distinguished and able, he never took himself too seriously. Bill was an eternal optimist. He never seemed depressed or down, even in his later years, when his health began to fail.

If you asked him, Bill would tell you that his family was his greatest joy and the crowning achievement in his long and accomplished life. Bill was a loving husband, father, and grandfather. He gave his love generously, without conditions. He was unfailingly supportive of his family, always proud beyond measure of their accomplishments, and always ready to listen or give a hand whenever any of his family had troubles. He loved his wife, his children, and his grandchildren more than anything- more than life itself, he'd say- and they dearly loved him in return.

In his final years, he was cared for not only by the capable staff at Crown Point, but by two extraordinary caregivers and wonderful human beings to whom Bill's family are forever grateful: Kim Leal and Harold Thompson.

Bill is survived by his three daughters, his son, and his four grandchildren, who all miss him very, very much.


LINKS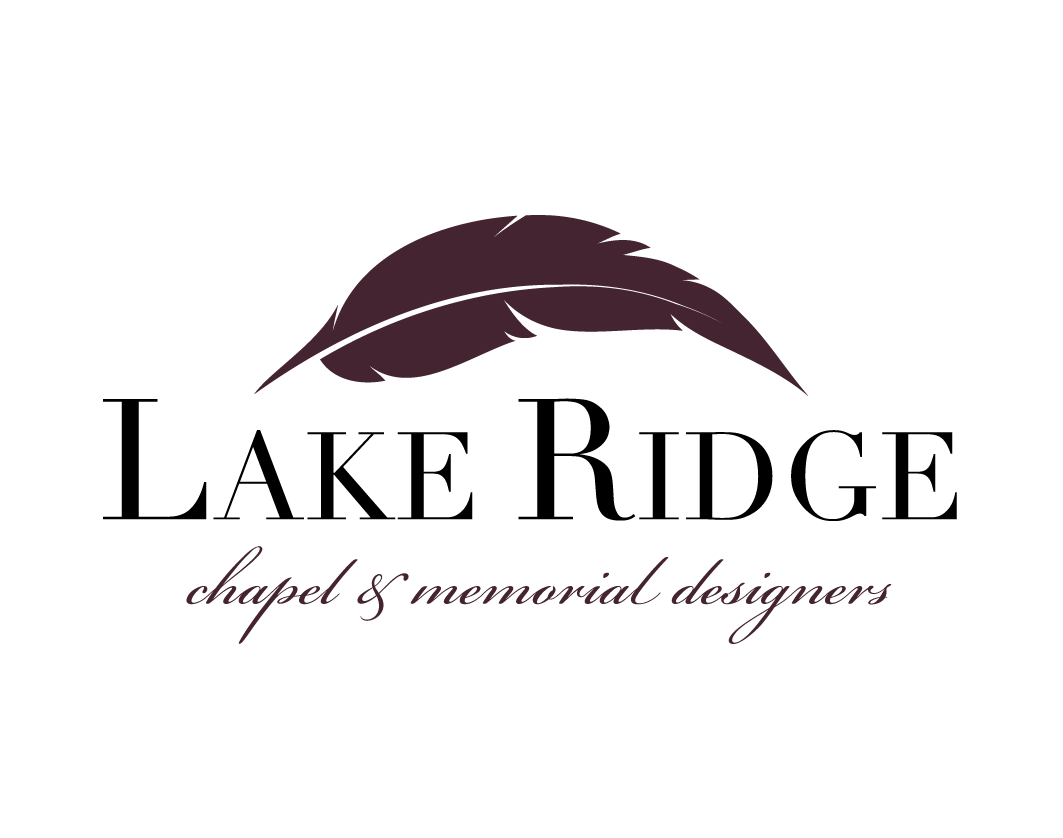 Lake Ridge Chapel and Memorial Designers
http://www.memorialdesigners.net

Lubbock Avalanche-Journal Memoriams
http://www.lubbockonline.com