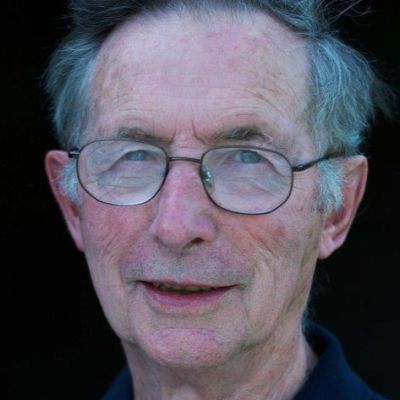 William
Brown Ph.D
Join us in celebrating William—please share your stories and photos, and help spread the word about this page!
William H. Brown Ph.D., 89, of Beloit, Wisconsin passed away peacefully at home on 16th January 2022 surrounded by family.

Bill's beloved wife, Carolyn Simonton survives him. Married 31 years, they relished shared interests ranging from history, travel to England, and the hours cultivating their many flower beds. They enjoyed extended stays in Torrey, Utah. When asked to name his favourite place in the world, Bill would quickly say Chimney Rock in nearby Capitol Reef National Park. Over the years, he brought friends and family there. He and Carolyn enjoyed hiking with many of their grandchildren there as well.

With Hazel (Sullivan) Brown, Bill had four children who survive him; Christopher (Hanne) Brown, Deborah (Jeff) Price, Jennifer (Doug) Fry and David (Luz) Brown, and their children. Bill was proud of his eight grandchildren and true to his deep beliefs in the value of education, he provided constant encouragement for his grandchildren to pursue their academic interests. Bill is also survived by his brother Doug (Connie), nieces, a nephew, grandnieces, and grandnephews.

Bill, as he was known, lived a full life with family, hobbies, and academic achievement. Born 26th October 1932 in Ogdensburg, New York, his parents were Dr Alta Brown, one of the first female psychiatrists in the USA, and Dr James Brown. In his early years Bill loved the summers at Camp Douglas in the Adirondack Mountains where he spent each summer from age 8 to 18, eventually as a camp junior counsellor. He taught canoeing, archery, wood crafts, and was a national gold medal marksman.

Teaching and academics formed a major part of his life. His academic accomplishments manifested early with a scholarship to St. Lawrence University, followed by a Masters in Science at Harvard University, Massachusetts, and in 1958 he received his Ph.D. from Columbia University, New York City.

Beloit College hired Bill in 1964 where he taught for over 30 years. Twice he was named Beloit College Teacher Of The Year, an honour for which he was humbly proud. His teaching responsibilities included organic chemistry, advanced organic chemistry, and special topics in pharmacology and drug synthesis. Whilst he could have boasted about academic honours and global recognition for the chemistry text books he wrote, he was always more likely to talk about the joy of teaching or helping students with a particularly challenging task in the laboratory.

As a leading author, he authored more than 25 textbooks including revisions. He started when teaching at Wesleyan University, Connecticut in 1963, and his talent to educate was spotted quickly by publishers. The books were successful globally with translations, including Japanese, Korean, Italian, Spanish and Mandarin. He also taught at the University of Glasgow, Scotland. Bill continued co-authoring and editing into his mid-80's. Throughout he spoke with hope that in educating the next generation of organic chemists, advances in medicine and mental health treatment would be possible.

A private family memorial service will be held. Daley Murphy Wisch & Associates Funeral Home and Crematorium, 2355 Cranston Rd., Beloit, WI, assisted the family with arrangements.

Memorial donations in Bill's memory may be given to The American Lung Association at www.lung.org or 13100 W. Lisbon Rd., Suite 700, Brookfield, WI 53005 or The Capitol Reef Natural History Association, 52 W. Scenic Dr., Torrey, UT 84775.

Online condolences may be sent to the family at www.daleymurphywisch.com.
LINKS
Daley Murphy Wisch & Associates Funeral Home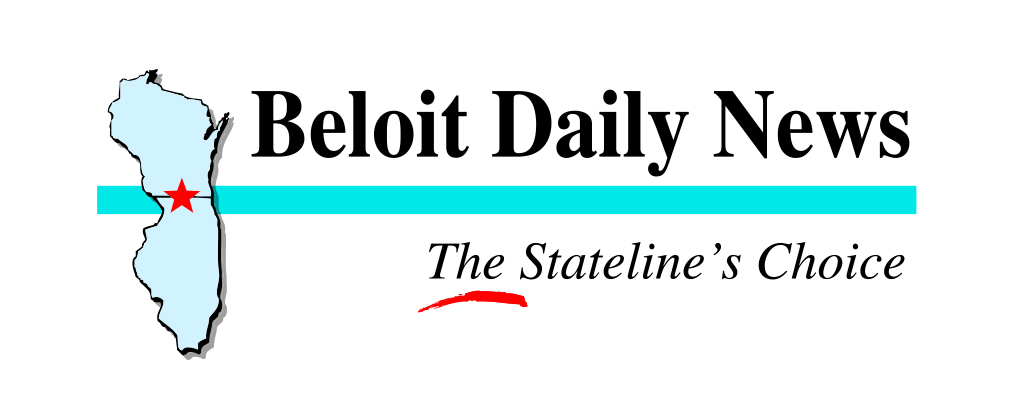 Beloit Daily News
http://beloitdailynews.com