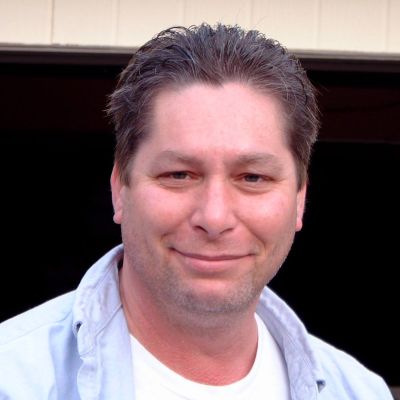 William "Bill"
Anderson
Clement
"And in the end, the love you take is equal to the love you make." -The Beatles
William "Bill" Anderson Clement, 61, of Prior Lake, Minn., formerly of Hannibal, passed away at 8 a.m. Monday, Jan. 1, 2018, at Our Lady of Peace Hospice in St. Paul, Minn.

Friends and family are invited to Bill's Life Celebration at a memorial service that will be at 1 p.m. on Saturday, May 26, 2018, at the James O'Donnell Funeral Home in Hannibal. Burial will be at Mount Olivet Cemetery in Hannibal.

There will be no visitation.

Bill was born March 6, 1956, in Hannibal to Leo Valentine and Wilma Evelyn Powell Clement.

Survivors include his beloved, Mary Lee "Dolly" Johnson; two sons, Eric Clement and Aaron Matson (Debra); a daughter, Akira Dominguez (Elmer); three sisters, Lucille Liesen (Dennis), Christine Smith and Leona Yarbrough (Tom); grandchildren, Olivia Clement; Brendyn, Caleigh, Sophia, Laila, Aalia Matson; Arianna, Victor, Amaya and Abel Dominguez.

Bill was preceded in death by his parents; and three brothers, Roger Clement, Mark Clement and Ralph Mullis.

Bill had a gift for working with people, especially young adults, learning life skills to live independently and finding their way through recovery.

He enjoyed his collections, everything from coins and belt buckles to Hot Wheels. He especially enjoyed going to the gun range and shooting the variety of firearms he collected throughout the years. His curiosity about the world kept him learning each and every day. Bill loved coming back home to Hannibal to see his friends and family. But his greatest joy was simply being with Dolly and the kitties, Monkey and Devlin.

Memorial contributions may be made to Wounded Warriors Project, in honor of his brother, Roger, who passed away in May of 2017.

Online condolences may be made and video tribute may be viewed at: www.jamesodonnellfuneralhome.com.