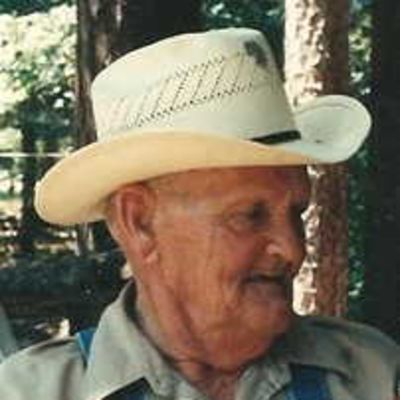 Wayne Dewitt
Tate
Daddy Came From A Long Line Of Hard Working, Strong, And Dedicated People Who Loved America.
Wayne Dewitt Tate passed away June 21, 2006 at the Veterans Memorial Hospital in San Antonio Texas, after having an accident at their home outside of Yoakum Texas. He was preceded in death by his parents Ell Roy Tate and Clara Raska Tate of Yoakum Texas, Son, Robert Eugene Tate and 5 Sisters Gladys, Edna, Sybil, Leona and Lola Myrl.

He Is survived by his wife Elvarea Dove Tate of Yoakum Texas, and his six children, Dennis Wayne Tate, and 1st wife Melissa Harper Tate of Kansas Oklahoma, 2nd wife Vickie Little Tate of Kingwood Texas, Cynthia Kaye Tate Rawlings,and husband Edward Marsh Rawlings of Channelview Texas, Michael Lloyd Tate of Franklin Texas, Lana Rae Tate Ellis,and husband Paul Lucas Ellis of Katy Texas, Terry G. Tate of Kingwood Texas, and, Larry L. Tate,and Wife Denise B. Sperling Tate of Pryor Oklahoma.

Also survived by his Sister Gertrude Estelle Tate Sayre of Houston,Texas and brothers Robert B. Tate of Cureo Texas, and David William Tate of Morales Texas. 10 Grandchildren, and 15 Great Grandchildren.

Daddy was cremated at an earlier date and was interred with Mother March 2, 2017.