Ward
R
Stoops
Help us celebrate Ward! Please share your stories and photos, and invite others who remember Ward.
During his last few years, Dr. Ward Stoops often said, "I've had a good life. I'm ready to see what's on the other side." He headed there on April 18th, several hours after hugging his children for the first time since March 2020. Ward was born in Champaign, IL in 1928, but spent most of his childhood in North Girard, PA. His inquisitive and adventurous streak started very young with squeezing bumblebees (because he thought that's how you got honey). He jumped between ice flows on Lake Erie, hitchhiked with his bike through bad weather on the Erie Canal, shared Mt. Katahdin with his bride during a hurricane, raced thunderstorms in a sailboat, and x-country skied at 90. Growing up during the Depression taught Ward about thriftiness and hard work. One winter, his family lived in an uninsulated cottage, hauling water from a frozen lake to store in a bathtub (where it froze).

Ward met his wife, Anne Jones of Newton, MA, on a blind date in the White Mountains. When Anne stuffed snow down his neck, he dropped her into a snowbank, making quite an impression (a hidden rock gave her a concussion). Not giving up, he courted his bedridden girlfriend with roses that froze in his unheated car. They married in 1954, had their daughter, Deborah, in 1956, and son, Matthew, in 1971. Ward loved music, playing the flute in UU churches, marching in DC with the Temple Band, touring in Europe with the Monadnock Chorus, and singing Gilbert & Sullivan on stage and with friends. Ward graduated high school as valedictorian in 1947, worked his way through Antioch College and Harvard Dental School, served as a dentist in the USAF, opened his children's practice in Needham, MA. In 1968, he relocated to Peterborough (and later Jaffrey), becoming NH's first pediatric dentist. He taught dentistry, served as president of dental societies in MA and NH, volunteered at free dental clinics in rural Maine, helped establish Crotched Mountain Rehab's dental clinic and served as staff dentist for 25 years, and retired at age 78. Ward's love of life and infectious grin is missed by his wife Anne, sister Judy Dibble of Contoocook, two children, five grandchildren, five great-grandchildren, numerous nieces and nephews and their families, and countless friends. A celebration of life will be held at a later date. No flowers; please donate to Sustainable Harvest International or SPNHF. The Cremation Society of New Hampshire has been entrusted with arrangements. To view an online tribute, leave a message of condolence or for more information please visit www.csnh.com.
LINKS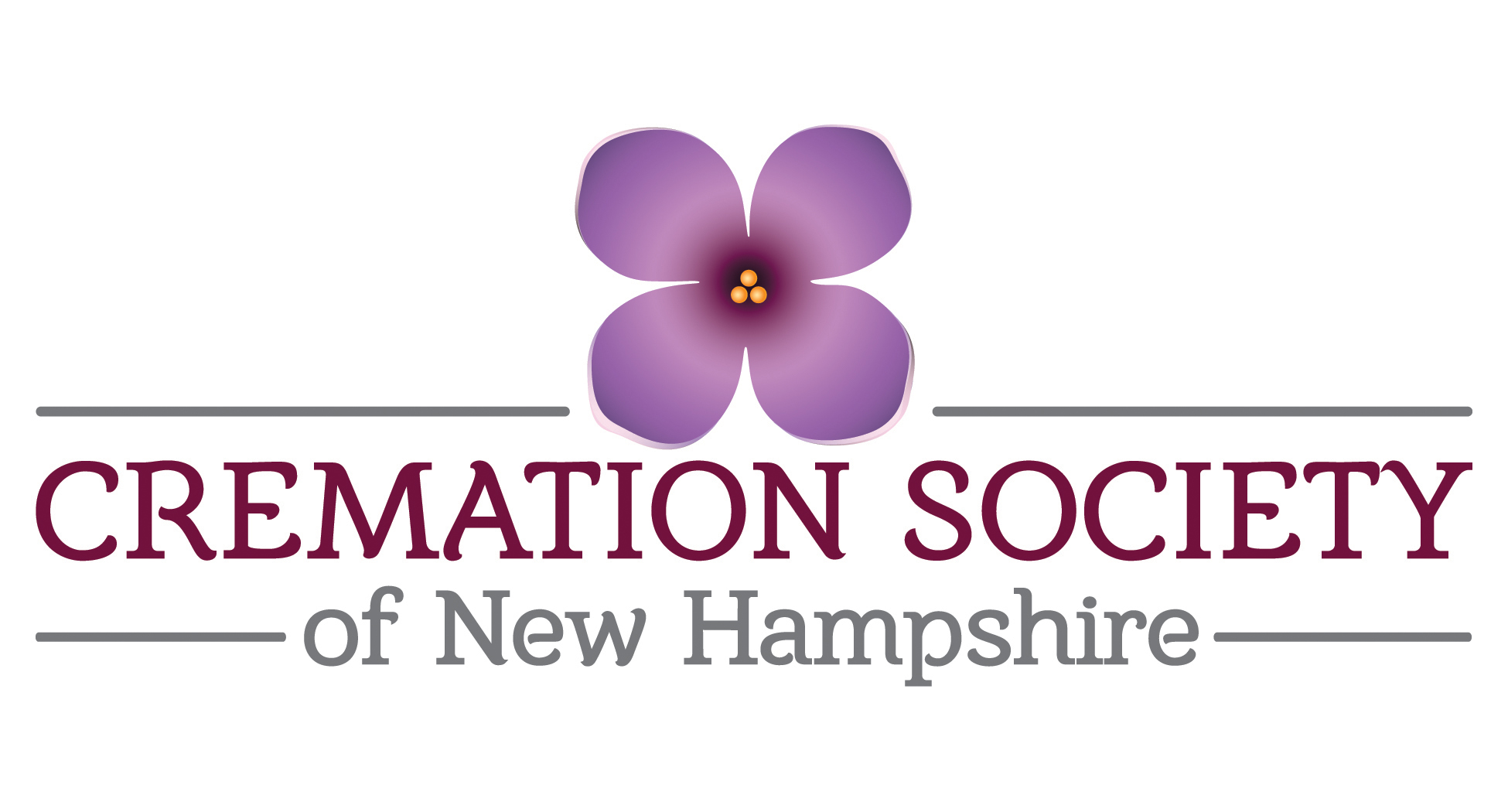 Cremation Society of New Hampshire
https://csnh.com

Monadnock Ledger-Transcript
http://ledgertranscript.com

The Keene Sentinel
http://www.keenesentinel.com

The Concord Monitor
http://www.concordmonitor.com