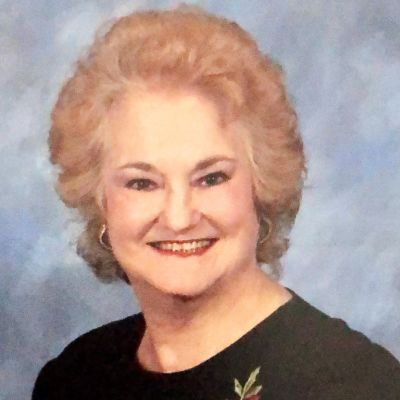 Wanda
Robinson
Join us in celebrating Wanda—please share your stories and photos, and help spread the word about this page!
Wanda Summers Robinson, 82 of Pasadena, Texas, went to be with her Heavenly Father on Tuesday, April 8, 2021. She was born on March 24, 1939 in Huntington, Texas. Wanda is survived by her daughter Rhonda Robinson Jones & husband Michael, and her adored grandchildren Kate Kannady, Cullen Kannady and Amber Jones. She was preceded in death by her mother Elsie Nerren Summers, former husband Keith P. "Pat" Robinson, and her son Russell Robinson.

Wanda was a proud 1957 graduate of Huntington High School. She was Senior Class Secretary and played on the basketball team for several years. Her grandkids were stunned to hear that at 5'2" she made the team! She loved keeping in touch with her classmates and found much joy in planning their 30th class reunion. Wanda also attended Stephen F. Austin State University in Nacogdoches where she received her Bachelor of Science degree in 1960. She was a member of the Fideles sorority, and made many lifelong friends.

Wanda always said that she was blessed to know what God had put her on this earth to do, and that was to teach children. She taught elementary school for 38 years and retired from Pasadena ISD in 2000. She started her career at South Houston Elementary in 4th grade, moved to Mae Smith Elementary where she taught 5th grade, taught 4th grade at McMasters Elementary, and finished her career out at Morales Elementary as a Peer Facilitator. She served on the building committee for the design of Morales and was excited to see her ideas come to fruition. At each school she made fast friends with her fellow teaches and staff and loved them like family. Her favorite curriculum to teach was Texas History in 4th grade, and she was always called in to help write, direct, and make costumes for the yearly musical programs. Mrs. Robinson was known to be the "strict" teacher, but all her students knew that she loved them. Many of her former students name her as their favorite teacher.

Wanda also was a "Certified Document Examiner" and would analyze handwriting for various police department cases, but mostly for fun with her friends. She would sit down with a glass on wine and let you know all about the personality traits found in your handwriting, or even better the traits of your spouse or significant other! She had many speaking engagements on this topic and would entertain crowds with her knowledge.

Wanda was always ready to have fun and loved socializing, entertaining and celebrating. She could pull together a party in a matter of minutes complete with themed decorations and food! For family birthdays, she always went above and beyond to make them each special. Wanda's clothes were always bright, and her shoes even brighter! She loved looking nice and seemed to always be in full hair & make-up when she left the house.

Wanda loved being a mom, and was a never-ending source of unconditional love. She often volunteered in the Methodist church in children's ministry or with the organizations her children were involved in. She especially cherished her time with the Pasadena Eagle Escort Mother's Club, where she established lifelong friendships. Wanda loved having her children's friends over and all the laughs that ensued.

The role most cherished by Wanda, was that of "Mimi". She couldn't wait to be "promoted" and loved spending time with her grandchildren. Reading, baking cookies, and sleepovers were always on the agenda, and "yes" was always the answer.

A sincere thank you goes out to the staff at Colonial Oaks Assisted Living & Memory Care in Pearland, and Village Home Health & Hospice of League City. We are so grateful for the loving care that you gave mom these last years and weeks of her life.

A visitation will be held Thursday, April 15th, from 6:00pm until 8:00pm., at Peevey Funeral Home, 12440 Beamer Rd, Houston 77089. A memorial service celebrating the lives of Wanda and Russell will also be held at Peevey Funeral Home, Friday, April 16th at 10am., A private Interment will follow.
LINKS
Peevey Funeral & Cremation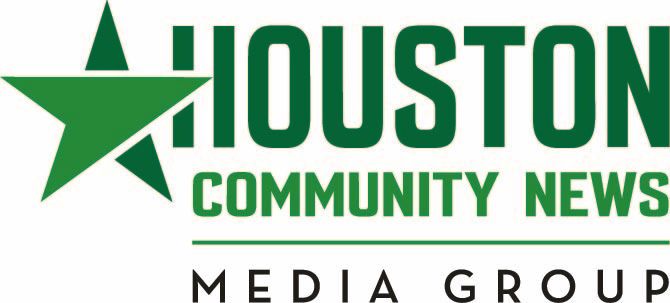 Houston Community Papers
http://www.chron.com