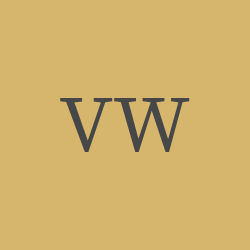 Virginia "Ginny"
Lee
Watson
How do you know Virginia "Ginny"? Please share your stories and photos, and help spread the word about this page!
Virginia "Ginny" Watson passed away peacefullyathome on December 17th, 2022, after a long battle with Lupusand heart disease.Ginny is survived by her husband Rich, son Rich (Dawn) Watson, granddaughter Cassi Watson, sister Sandy (Dick) Wilkes, and her brother Richard (Gus) (Jennifer) Wohl.She was preceded in death by her parents, a sister Victoria (Vicki) Hyndman, and father-in-law Norwin Watson.

Ginny was born July 23rd, 1948, in Fredericksburg, VA to Richard "Dick" and Dora "Duffer" Rossmiller-Wohl. She grew up in Lake Geneva, graduating from Badger High School in 1966.

Ginny and Rich were married on June 24, 1967.After Rich's Army service, in 1972 they settled in Genoa City to raise their son Richie.They purchased Genoa City Plumbing and Heating,and later started another business, The Fire Place, with two retail locations.Ginny did thebookkeeping and inventory management for both businesses.She eventually began a career at Veith Eye Clinic, putting in 25 years as the head bookkeeper and billing administrator. She also took her administrative talents to work with the Genoa City Recreation as secretary/treasurer of little league baseball, and secretary of the first Badger Booster Clubat Badger High School.

Ginny was extraordinarily kind despite her daily chronic pain and declining health. She had a gift of being a great listener and saying exactly the right thing you needed to hear to feel better.She always had the best facial expressions, and "oohed" and "aahed" in all the right places when you told her a good story.

Ginny was a fierce Diet Coke,anything chocolate, and Cheetos Puffs addict and never met a cookie she didn't like. She was practically a professional shopper, and as a result,among other things,had the most fabulous pajama collection anyone has ever seen. She enjoyed sewing with her mom and sisters, baking with her granddaughter, and snuggling with her two dogs Lily and Bella.

Ginny's celebration of life will be held at Derrick Funeral Home in Lake Geneva on Saturday May 6th, 2023,when the weather will be warm, a blue sky and puffy white clouds up above, and the sun will be shining brightly the way Ginny liked it! Visitation will be from 1:00-3:00 pm with the service following.

In lieu of flowers the family asks that you consider donating to Lakeland Animal Shelter as Ginny was an avid dog lover, information has been posted on Derrick Funeral Home's website.

To post an online condolence please visit www.derrickfuneralhome.com.

Derrick Funeral Home of Lake Geneva is more then honored to be assisting Ginny's family.
LINKS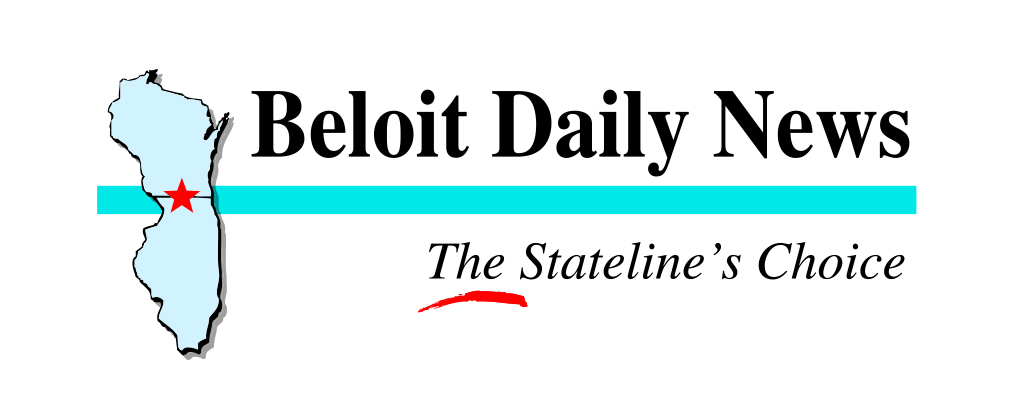 Beloit Daily News
http://beloitdailynews.com

The Gazette
http://gazettextra.com
Lake Geneva Regional News
http://www.lakegenevanews.net