 Virginia
"GInger"
Rae
DeMeyer
What do you remember about Virginia? Share your stories and photos here, and invite others to come share their memories.
Ginger was born on July 3, 1952, in Boise, Idaho to Edward and Virginia Riddle. She grew up on the family ranch at Riddle, Idaho and attended school in Boise. She went to Bishop Kelly High School and graduated from Capital High School. She graduated with a Juris Doctor of Law at the University of Idaho. Ginger was a practicing attorney for many years in Middleton, Idaho. She married Gary DeMeyer, a fellow law student on Dec. 27, 1976, in Boise. They made their home on the DeMeyer homestead in Middleton and their beautiful home on the Snake River.

Ginger and Gary traveled the world from Europe, Russia, China, Australia, and Antarctica where Ginger fell in love with the penguins. Even after Ginger suffered a stroke, she and Gary went on an African Safari and to remote parts of Alaska.

Growing up on the ranch she loved riding her horse with her sisters, brother, and cousins (Toni, Lynn, Susan, Marcy). On the ranch, they were truly the Eight Cousins of Louise May Alcott's book. She also loved nothing better than taking 1/2 Pomegranate (yes, she loved pomegranates!) and her book and go climb a tree and read all afternoon.

Ginger was a cat lover! Beginning when she was a young girl and her cat, Clemente had her kittens in bed with Ginger, she has rescued many more cats that lived out their lives in grand style with the DeMeyer family.

She and Gary were also involved with Idaho Mountain Orienteering for many years where she loved to compete on her horse Misti.

Ginger was preceded in death by her parents, her brother Scott, and her husband Gary. In Heaven, she will also be joining her great-nephew Jackson Loveless and her beloved mother-in-law, Eileen DeMeyer who was a great source of support, especially these last few years. Left to mourn her is her cats, Bertha, Haystack, Allie, and Tango and her dog, Tansy; her two sisters, Pat Nielsen (Merle) of Boulder, CO and Kristine Bruins (Burt) of LaPine, OR.; her brother-in-law Keith DeMeyer and sister-in-law Kristi Burgoyne (Grant). Ginger also leaves behind seven nieces and nephews and twelve great-nieces and great-nephews whom she loved very much.

Graveside Services will be held at 10:30 AM, on August 13, 2021, at the Mountain View Cemetery, Mountain Home, Idaho. Arrangements are under the care of Rost Funeral Home, McMurtrey Chapel.
LINKS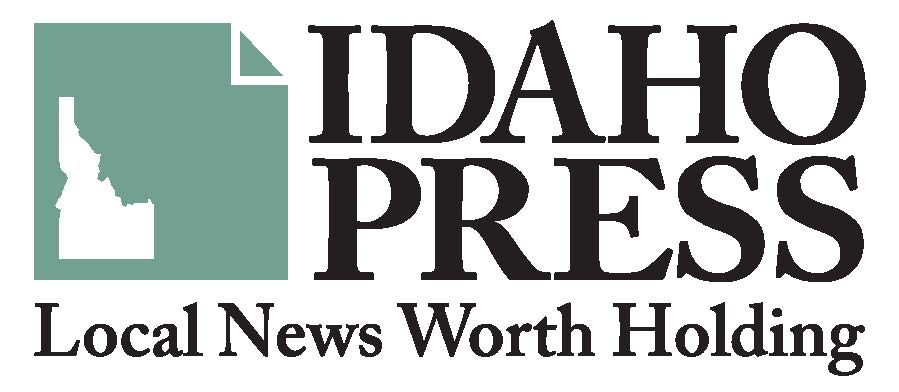 Idaho Press
http://www.idahopress.com