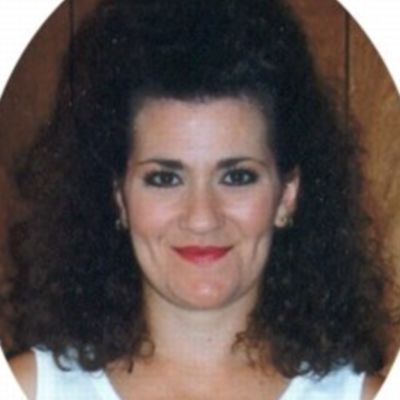 Vicki
L
Bonds-Draper
She was the best sister, daughter, mom that anyone could ever have. She is missed dearly.
Our beloved Vicki Lee Draper went to be with her Lord Monday, May 12, 2008 in Washington Regional Medical Center in Fayetteville, Arkansas, after a three year battle with cancer. She was born in Ozark, Arkansas September 5, 1960 to her parents Jimmy Lee and Willie Mae "Cookie" Bonds. Vicki was a member of The Living Word Tabernacle in Booneville and a retiree of Cargill. She was preceded in death by her maternal and paternal grandparents and father-in-law, Dwaine Draper.

The Funeral Service, officiated by Rev. Robert Jones, will be at 10:00 a.m. Friday, May 16, 2008 at The Living Word Tabernacle in Booneville with burial at Carolan Cemetery under the direction of Roller Funeral Home of Booneville.

She is survived by her husband, Don Draper of Booneville; one son, Les and wife Ashley Nuckolls of Poteau, Oklahoma; her parents of Booneville; one sister, Shari Lynn and husband J. Randall Houp of Booneville; her mother-in-law, Dessie Mae Draper and brother-in-law, David Draper of Waldron; two grandsons, Kaden and Austin Nuckolls; and numerous aunts, uncles, nieces, nephews and cousins.

Pallbearers will be Don Draper, J.L. Bonds, Les Nuckolls, Bobby Bonds, Randy Barnett, Jerry Thompson, Bobby McGaugh and Bill Cook. Honorary Pallbearers will be J. Randal Houp, Aaron Houp, Jerry Davidson, Nelson Napier and Kelly Young.

Visitation will be from 6 to 8 p.m. Thursday, May 15, 2008 at Roller Funeral Home Chapel.