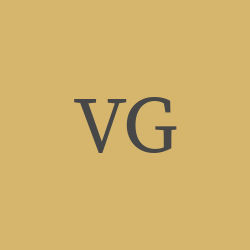 Velma
Grant
Velma Roper Grant
She was a native of Burningtown, Macon County, NC.

Bryson City - Velma Roper Grant, 92, of the Silvermine community, went home to be with the Lord, Friday, Oct. 20, 2006.

A lifelong resident of Swain County, she was the daughter of the late Raleigh Judson and Catherine Dills Roper. She loved to sing and was an avid gardener. She was a homemaker, and a loving wife, mother and grandmother.

She was the wife of the late Rev. Jesse J. Grant, who died in 1988. She was also preceded in death by two daughters, Joan Barbara and Mary Imogene; and son, David Daniel Grant.

She is survived by two daughters, Evelyn Taylor and husband, Robert, of Bryson City, and Linda Hogue and husband, Dale, of Bryson City; six sons, Jesse M. Grant and wife, Retta Jo, of Bryson City, Joseph J. Grant and wife, Vivian, of Massena, N.Y., Raleigh Grant of Bryson City, Lance Grant and wife, Shirley, of Bryson City, Vance Grant and wife, Brenda, of High Point, and Marvin Grant of the home; daughter-in-law, Cheryl Grant of Hood River, Ore.; two sisters, Lottie Swafford and Lesa Gibson, both of Franklin; 47 grandchildren; 71 great-grandchildren; 54 great-great-grandchildren.

The funeral service will be held at 2 p.m. Monday at Silvermine Baptist Church of which she was a lifelong member. The Revs. Jason Coley and Eddie Taylor will officiate, with burial in the church cemetery.