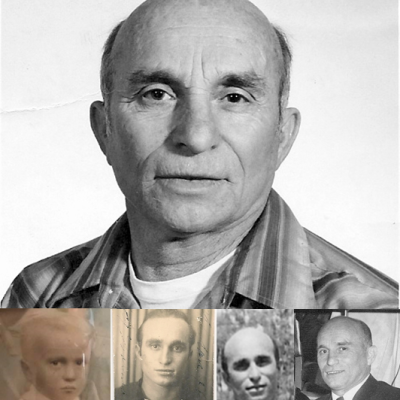 Uhlan
Hal "Howell"
McCormack
Speed
Join us in celebrating Uhlan—please share your stories and photos, and help spread the word about this page!
Hal U. McCormack, 60, died at the Veterans Administration Center here Tuesday. He was born Aug 29, 1915 in Stillwell, Okla.

He served in the U.S. Army during World War II. A truck driver, he lived in Prescott from 1930 until 1938 when he moved to Las Vegas and was employed in the gaming industry there.

He is survived by: his widow, Georgia of Las Vegas; two sons, Michael and James of Las Vegas; one daughter, Mrs. Pamela Logue of Chico, Calif.; a mother, Mrs. Maggie McCormack of Broken Arrow, Okla.; a brother and two sisters, all out of state.

The body was sent to the Leonard Funeral Home at Bixby, Okla. for services and burial in the family plot there.

Family visitation was held at Memory Chapel with arrangements by them.