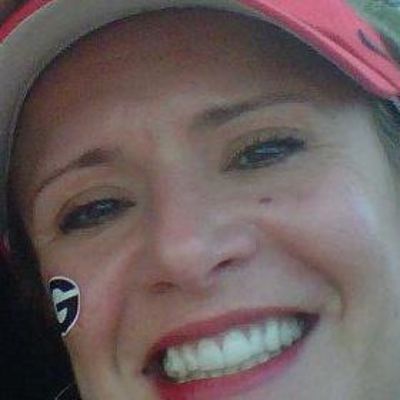 Tracy
Leann
Snow
Tracy had a vivacious, high-spirited personality! She always wore a smile on her face and had the greatest laugh imaginable! She was a lover of life and lived each day with joy.
Tracy Leann Snow passed away on January 8th, 2014 with complications from pneumonia, she was just 43. Her body was cremated and a Celebration of Life service was held in Woodstock Georgia . As per her wishes, her remains were scattered in the Gulf of Mexico, the Atlantic Ocean and Pacific Oceans. In addition, a beautiful Cherry tree was planted with the remainder on family owned land in Chatsworth GA., where she spent most of her childhood.

She is proceeded in death by her mother, Belinda Lee Snow-Cook, her grandmother, Martha Ann Snow, her Grandfather Wilbur Gene Snow. She is survived by her Aunts, Renee Snow and Michele Fraser, and cousins Max Hirst, Adrienne and Andy Fraser. In addition, many other 2nd cousins and a multitude of loving friends.