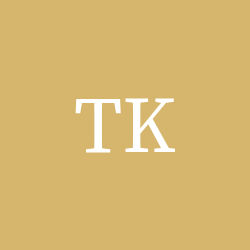 Tony
Kennedy
How do you know Tony? Please share your stories and photos, and help spread the word about this page!
Tony Kennedy died suddenly after, a fight with COVID 19 for his life. He was born September 8, 1959 and lived a very amazing life which he made the best of until the end. Tony came from his father Leon Kennedy and mother Caroline Kennedy. He moved to the stateline area from Winchester Indiana. He loved riding his bike and taking in the nature every chance he could. He was of unmatched intelligence and a will to keep pushing when even the most impossible of tasks arose.

He loved to race and for years didn't miss much at the Brodhead race track for go carts. He even tried his hand at the Rockford Speedway a few times. Later he, with his wife Mary started a small machine shop taking jobs while running two old screw machines. This quickly grew to putting up a larger building and running many more machines. His experience from his many years at Barber Coleman paid off and he became his own boss. This fit well because he was always his own man.

He was very driven and he was proud of the success he earned and of his family's part in it. He was always there to offer a job if someone hit hard times and needed somewhere to work or if someone needed a good chance at some real experience. He helped so many people and touched so many lives, whether through his massive generosity or through his love of getting out and enjoying life while shooting trap, gathering with friends or any other of the things he loved to do. It always felt like everyone knew Tony but it wasn't hard to see why so many loved him like they did. He was a genuine person and if you knew him you knew that he was a great friend to have and true asset to have on your team.

Tony passed away on October 11, 2021. He is survived by his Mother Caroline Harvey, his loving wife Mary Linda Kennedy, his sons Bryce and Chase Kennedy, and his beloved granddaughter Mary Ella Kennedy. He will be missed until we meet him again.
LINKS
Mccorkle Funeral Home-Rockton Obit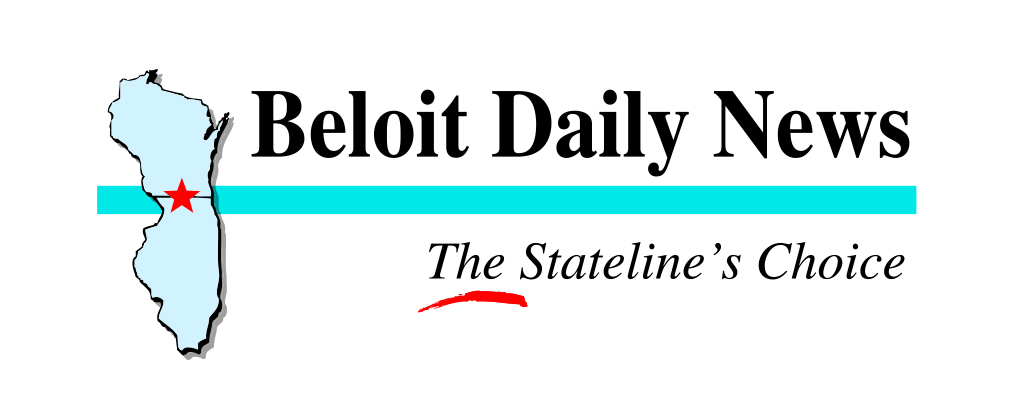 Beloit Daily News
http://beloitdailynews.com