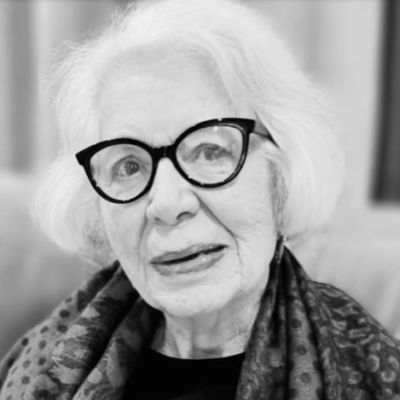 Thora
Brigance
Payne
Join us in celebrating Thora—please share your stories and photos, and help spread the word about this page!
The world became a bit dimmer on June 17, 2022 when Thora Brigance Payne, age 97, left this earth like a monarch butterfly, leaving a cocoon. She left a spent body and ascended into the arms of her savior, Jesus Christ. She was a woman of eternal optimism, boundless energy and an unending thirst to learn and to teach.

Thora was born in Knott, Texas to Theodore Brigance and May Couch Brigance. She and her 6 siblings grew up during the Great Depression in Howard County and graduated Wellman High School in 1943. Thora met the love of her life on the basketball court at Wellman, the smart and handsome army Sergeant, Vernon C. Payne. She attended Texas Tech University while waiting for him to return home from service in the 34th Division of the U.S. Army. They married on September 15, 1945 and spent 57 beautiful years together until his death in 2002. Together they raised two children Kippy and Doak. She is survived by her daughter, Kippy Caraway; granddaughter, Kristy Caraway Brown and husband, Michael Brown; Great grandchildren Grayson and Graham Brown. She was preceded in death by Doak Crawford and Slatter.

Following their marriage Thora and Vernon moved to Andrews, Texas where Vernon was the high school basketball coach and Thora opened a children's clothing store called "The Little Shop." Vernon soon became a junior high school principal and during this time Thora enjoyed staying home to raise their children. She was a den mother, girl scout troop leader, Sunday school teacher, a tennis instructor and loved it all. She soon became a championship golfer and even shot a hole in one. A good deal of her time was spent taking Doak to golf tournaments, Kippy to tennis tournaments all while making delicious gourmet meals in the kitchen. You were lucky to have a seat in the Payne house to enjoy one of her fabulous meals.

Some years later, Vernon took a great position with Waco ISD so they loaded up the family. In Waco, Thora became an officer in the Lake Waco Golf Association and the Central Texas Women's Golf Association. She also went back to school to get her certificate to become a Nursing Home Director at Hill Haven in Waco. Thora and Vernon loved playing bridge and hosted many evening game nights with friends in their dream home that they built by Lake Waco. She loved classical music, her morning coffee and the beautiful garden that she and Vernon tended to together.

Family was very important to Thora, she adored her great grandsons. She is preceded in death by her brother Edward, sisters Vasta, Veda, Edith and Nina. She is survived by her sister Jean Edwards of Big Spring and numerous nieces and nephews.

We wish to thank Lashawnda Francisco, Alicia Jackson and Gloria Simmons for the wonderful care they gave to Thora in her final weeks. We also want to express our gratitude to several staff members at Brookdale Senior Living- Justin, Angie, Stephanie, Marvin, Stephen, Chad and all the wonderful staff that made her life better.

Thora Brigance Payne was buried at Waco Memorial Cemetery, July 1, 2022 next to her beloved husband and son. Services were be led by Reverend Steve Holston of First Methodist of Waco. A celebration of life will be held at her residence for the last 19 years, Brookdale Senior Living in Webster, Texas. Services here will be led by Reverend Paul Clines of Clear Lake United Methodist Church on July 8, 2022.

Honorary Pallbearers: Grayson Brown, Graham Brown, Michael Brown, Michael Landolt, Sherman Wilburn, Glen Cole and Jim Fryar.
LINKS
Peevey Funeral & Cremation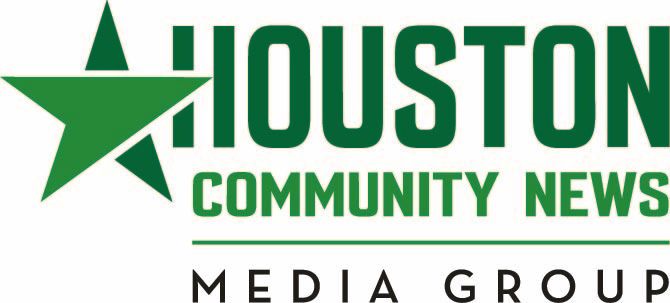 Houston Community Papers
http://www.chron.com