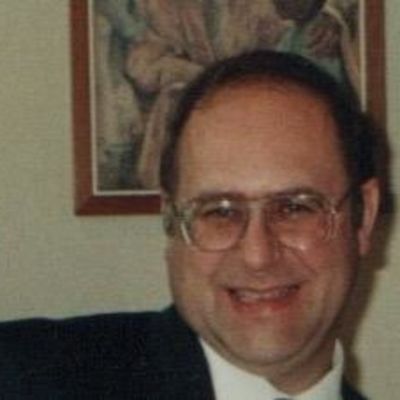 Thomas A.
DeZiel
Join us in celebrating Thomas A.—please share your stories and photos, and help spread the word about this page!
Thomas Allen DeZiel, 67, passed away suddenly of heart complications on Sept. 10, 2018 at his residence. Tom was born on June 1, 1951 in Minneapolis, MN. On June 11, 1977 he married Joyce A. Lang of Rice County, MN.



Devoted and loving Christian, husband, father, brother, and member of the community, Tom's playful spirit and love of music will be missed.



A graduate of Ascension, DeLaSalle and Osseo, Winona State and the University of Minnesota, Tom retired from the Mayo Clinic cardiovascular research team in 2017 after a lifelong professional career in healthcare. He deeply enjoyed volunteering, especially with choral music, the KM Lions Club, and reading books on tape for the Minnesota State Academy for the Blind in Faribault. Tom organized and directed the Hometown Singers of Mantorville and was active in his church musical program.



Tom is survived by his Congregational Christian brothers- and sisters-in-Christ; his beloved wife, Joyce; and son, Andrew; siblings, Greg (Karen), Cynthia (Stephen), Craig (Sharon), Wally (Laurie), Paula, and Christina (John); and adoring nieces, nephews, cousins and friends. He was preceded in death by his parents, Paul and Millie DeZiel.



Special thank you to his prayer group family-- Jon, Ron, and Art-- and dear friends, Jon and Amy Ewing, for their unceasing support, loyalty, and friendship.



Christian funeral service will be held at 1:00 p.m. on Friday, Sept. 14 at St. Peter's Episcopal Church, 101 First St. NE, Kasson with Fr. James Zotalis & Rev. Beth Royalty officiating. Visitation will be one hour prior to the service at the church. There will be no reviewal. Private interment will follow at a later date.



In lieu of flowers, the family prefers memorials be directed to them for distribution according to their wishes.



Dibble Funeral Home & Cremation Services, Kasson is in charge of arrangements. Online condolences may be shared at www.dibblefuneralhome.com.


LINKS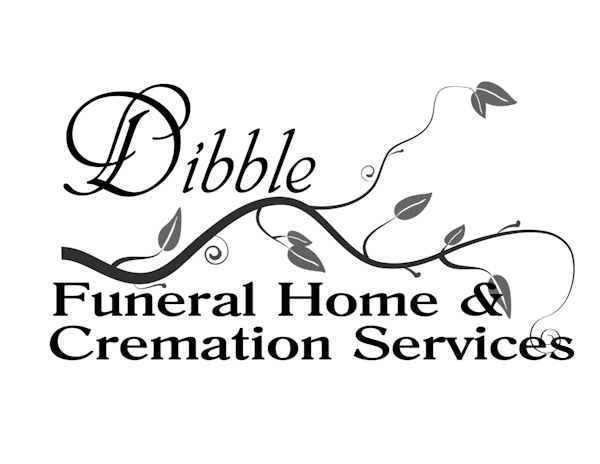 Post-Bulletin
http://www.postbulletin.com