Susie
Southard-Vitti
There are some who bring a light so great to the world that even after they have gone, the light remains.
Passed away peacefully on June 29th, 2022 in Jensen Beach, FL. She was 75. Born on March 10th, 1947 in Columbus, OH. to John "Jack" and Nancy Southard. Her family moved to Larchmont, NY when she was four and Susie graduated from Mamaroneck High School in 1965. She was a lifelong resident until 2003 when she started spending winters in Port St. Lucie, FL.

She was very outgoing and loved by all and loved spending time with her family and friends. Her energy and smile would light up a room.

She is survived by her loving husband Ronald "Ronnie" Vitti of Jensen Beach FL, her son Joseph "Shane" Eaton and his wife Ann Marie and her grandchild Joseph "JJ" Eaton of Port St. Lucie, FL. Also her step-daughter Danielle Vitti, step-grandson Anthony D'Amico and step-son Marc Vitti of Mamaroneck, NY, and her brother David M. Southard and his wife Silvana of Wilmington, NC.

She is preceded in death by her parents Jack and Nancy Southard, her brother John "Chris" Southard, her brother Joseph "Joe" Southard and his wife Toni Feldman-Southard. Also her beloved dog of 15 years, Mickey.

In lieu of flowers the family is suggesting donations to The Alzheimer's Association or to The Dementia Society of America.


LINKS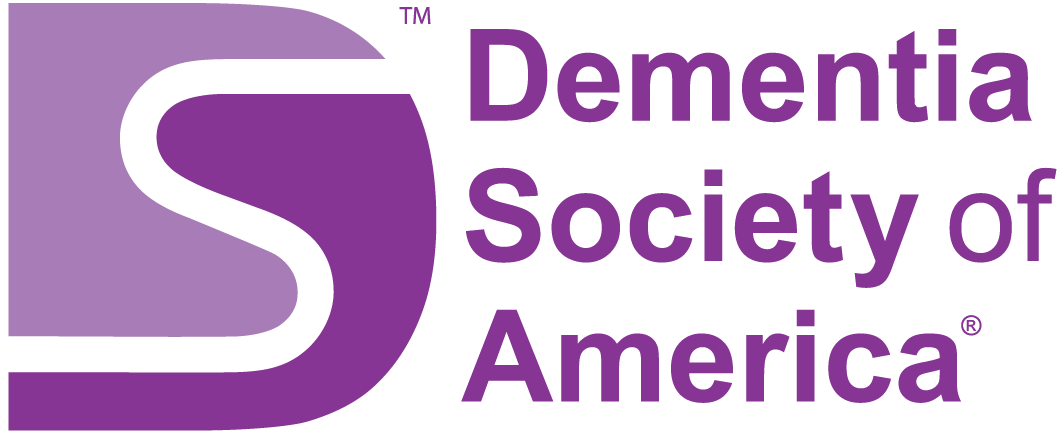 In Memory of Susie Vitti - Dementia Society of America
https://dementiasociety.charityproud.org/donate?inMemoryOf=Susie Vitti
Alzheimer's Association
https://www.alz.org/