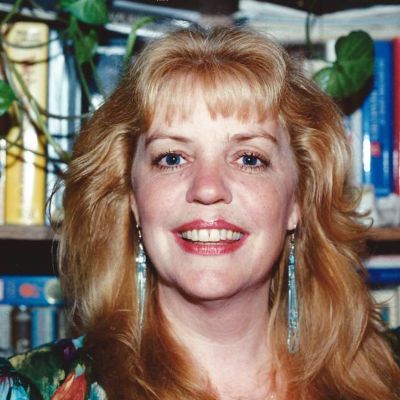 Sunshine
Laurel
Tait
Loving Mother, Grandmother, Sister, Auntie and Friend. Brilliant blue eyes, million dollar smile, infectious laugh, beautiful soul and a heart of gold. The true embodiment of her name.
Sunshine Laurel Tait Obituary (VenturaCountyStar)

Sunshine Tait, resident of the Santa Paulan Senior Apts., past away peacefully after a long hard illness on June 24, 2013. She was surrounded with love by her family. Sunshine will be keeping watch over her daughter, Heather Hough and husband Tony; her son, Mathew Sontag; sisters, Cecily Hart and Victoria Sears; brothers, Tim and Paul Stein. Most importantly she will be sending love to her beloved grandchildren, Sierra Rose and BenBen Hough.