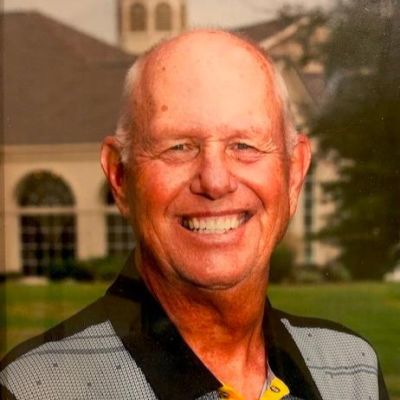 Steve
James
Ovelgonne
Help us celebrate Steve! Please share your stories and photos, and invite others who remember Steve.
Steve James Ovelgonne was born in Cincinnati, Ohio on October 30, 1950 and passed away on December 9, 2020 doing what he loved, golfing. He also loved his family, his friends, and his country. He is preceded in death by his daughter, Lauren Jane Tenney and parents, James Edward and Mary Grawe Ovelgonne. He is survived by his wife of 39 years, Carol; son, Jimmy; son-in-law, Drew Tenney and wife Ashley; grandsons, Jackson, Grayson, Andy and Kellan; and granddaughter, Halle. He is also survived by his brother, Jerry Ovelgonne and wife Dale Ann; sister, Donna Arnold and husband Chris; and his Aunt, Sister Mary Donata; and numerous nieces, nephews, and cousins.

Raised Catholic, Steve graduated from La Salle High School and received his bachelor's degree from the University of Cincinnati. After college he worked as a Postal Inspector in Sacramento, CA and then Honolulu, Hawaii, where he met and married the love of his life, Carol and then took a job in the Office of Inspector General in Houston, TX. Steve always said Carol must have really loved him to follow him from Honolulu to Houston. They raised their kids in Atascocita and Southlake, TX. At the age of 50, he retired as the Regional Inspector General for Investigations for the Department of Labor. That's when he moved to Montgomery, TX and started his favorite job, Golf. Bentwater Country Club became his home away from home.

Steve was a kind, generous and fun-loving man who believed in taking care of the less fortunate, and that all Americans should get a fair shake in life. Just ask his golf buddies, that's how he ran his Bentwater golf group. Steve served many titles in his lifetime: husband, father, grandfather, uncle, brother, and friend are where he will be missed most.

Always a sports enthusiast, Steve was the head coach for all of his children's teams and played various sports himself including tennis, bowling, golf, and softball. He also was a season ticket holder for the Cowboys, Mavericks, Rangers and Texans. The countless hours he spent on the fields early in life were happily matched by the hours he spent cheering from the sidelines for his Grandchildren.

In 2012, he lost his daughter, Lauren, after giving birth to his Grandson, Andy. He believed a condition called vEDS, with which his Grandson suffers, contributed to Lauren's passing. Steve worked tirelessly as the director of the Lauren Tenney Memorial Golf Tournament, raising money for vEDS research and toward a possible treatment and eventual cure for people like Lauren and Andy.

Visitation will be held Thursday, December 17th from 5 to 7pm at Sam Houston Memorial Funeral Home in Montgomery, TX. A Funeral service will be held at St. Mary's Catholic Church under the outside pavilion in Plantersville, Texas on Saturday December 19th at 1pm. The family asks all guest to observe social distancing rules and wear a mask. In lieu of flowers, please consider donating to vEDS research: www.laurentenneymemorialtournament.org or https://depts.washington.edu/vedscoll/

You may leave condolences for the family by visiting www.shmfh.com.
LINKS

SAM HOUSTON MEMORIAL FUNERAL HOME
http://www.shmfh.com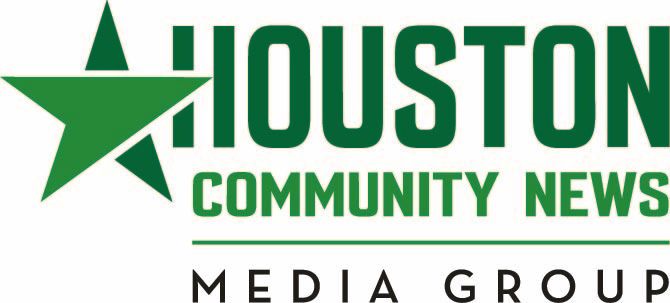 Houston Community Papers
http://www.chron.com