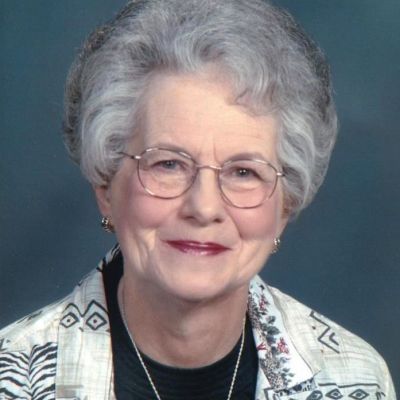 Shirley
Lancaster
Reed
Did you know Shirley? Please share your stories and photos, and help spread the word about this page!
Shirley Lancaster Reed, 85, passed away on April 21, 2022, in Tyler, Texas. Her funeral services will be held at the Stewart Family Funeral Home, 7525 Old Jacksonville Highway, Tyler, Texas on Monday, April 25, 2022 at 2pm. Visitation will be held the night before on Sunday, April 24, 2022 from 5-7pm at the Stewart Family Funeral Home. Shirley will be laid to rest at the Alva Municipal Cemetery in Alva, Oklahoma on Wednesday, April 27, 2022. A brief graveside ceremony will be held at 12 noon. Her epitaph will read, "Home at Last!"

Shirley was born in Alva, Oklahoma, on September 3, 1936. She was the first of four children born to Chester "Chet" Lancaster and Goldie Schmitt Lancaster. Shirley was a lifetime member of the First Christian Church in Alva, OK, Houston and Tyler, Texas.

Shirley graduated in 1954 from Alva High School, Alva, Oklahoma, with High Honors. She was the President of the National Honor Society and Student Council in her senior year, and President of the Junior Class in her junior year.

Shirley graduated Cum Laude from Oklahoma State University in 1958 after three years and one summer. She received a Bachelor of Music Education degree and was a member of Phi Kappa Phi honor fraternity and Sigma Alpha Iota music fraternity.

Shirley loved music. She loved to play the piano, sing in the church choir and play in the hand bell choir. Shirley started piano lessons at age five; played in her first solo piano recital at age 10; and played in her first duo piano recital at age 14 with her sister, Sharon, who was 10 years old at the time. She also played violin from age 10 to 21. Shirley worked for Tyler Independent School District for 20 years including stints as an orchestra teacher for five years and an elementary music teacher for two years. Shirley taught private piano lessons for nine years.

Shirley also loved all sports. Her favorite sports stars were Bob Lilly (football), Oscar Robertson (basketball) and Stan Musial (baseball). She thoroughly enjoyed watching her children and grandchildren compete at the high school and college levels, and was very proud of all of them.

Pallbearers are: Chet Reed, Troy Reed, Jennilyn Powers, Reed Westbrook, Bryce Westbrook, Case Carnes, Claire Carnes, Todd Tutt, Jack Marks, Madelyn Marks and Jacqueline Moreno. Honorary Pallbearers are the Alva High School Class of 1954.

Shirley was preceded in death by: (parents) Chet and Goldie Lancaster; (brothers) Stephen DeWayne Lancaster and Jack Alan Lancaster; (son) Stephen Duane Reed; and (niece) Cathryn Louise Ridgway.

Survivors include: (sister) Sharon Lancaster Andrews; (children) Debra Weiss (Ron), David Reed (Miriam), Diane Carnes (Craig) and Dayna Westbrook (Steve); (grandchildren) Jennilyn Powers (Danny), Chet Reed (Bonnie), Troy Reed, Case Carnes, Claire Carnes, Reed Westbrook (Annabeth) and Bryce Westbrook (Ellen); (step grandchildren) Jillian Weiss (Kereana), Bonnie Cabo (Joe), Jimmy Weiss (Jennifer), Kimberly Tracy (Matthew) and Casey Weiss; (great grandchildren) Natalie Powers, Norah Powers, Emma Reed, Charlie Reed and Slayde Westbrook; (step great grandchildren) Knightly Colbert-Weiss, Averi Cabo, Elia Cabo, Jovie Cabo, Levi Weiss, Nevaeh Weiss, Gavin Weiss, Zeke Tracy and Zoe Tracy; (nieces) Jennifer Moreno and Sharilyn Marks (Tolbert); (great nieces and nephews) Jacqueline Moreno, Madelyn Marks and Jack Marks; (special cousins) Marcile Lancaster, Bill and Trudy Lancaster, Max and Peggy Lancaster; and many dear and special friends.
LINKS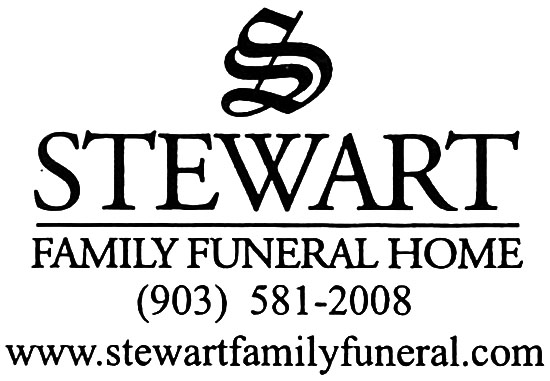 Stewart Family Funeral Home
Alva Review-Courier
http://www.alvareviewcourier.com