 Shirley
Sproul
Droghei
Did you know Shirley? Please share your stories and photos, and help spread the word about this page!
On July 13, 2022, Shirley Sproul Droghei, age 92, peacefully slipped away in the early morning hours at home where she was living with her daughter.

Shirley was born to Walter Sproul and Flora Gertrude Anderson Sproul on October 1, 1929, at their home in Thomas, Bingham, Idaho; Shirley was the fifth of eight children. During her childhood the family moved frequently living in Thomas, Pocatello, and Idaho Falls. Shirley was her younger sisters' protector and her older brother's tag-a-long. Her father died in 1940 and, after the death of her mother in 1942, the four younger children were placed in the care of relatives. At the age of 13 Shirley went to live with an aunt and uncle on a small farm in Thomas. Shirley enjoyed living on the farm, especially being outside working with the animals

Shirley attended Snake River High School where she met her sweetheart and hero, Frank Droghei. When she graduated, she attended one year at Ricks College in Rexburg, Idaho, then moved to Pocatello so she could be with Frank while he was attending Idaho State University. Shirley and Frank were married April 30, 1950, in Thomas, Bingham, Idaho. They made their home in Pocatello; Shirley worked at Bannock Motor then First Security Bank then SEIUS Credit Union before she chose to stay home and raise their three children Cathy Lynn, Charles Richard, and Kyle Dean. Shirley said her favorite job was being a wife and mother.

Shirley enjoyed the outdoors; family vacations were usually camping and fishing adventures. Shirley went hunting with her husband a few times then decided she would rather stay home and sew or quilt while Frank hunted. Shirley's sewing skills brought in extra income for their family. Shirley loved music, singing, and dancing. She sang alto in school and church choirs most of her life; when there was a church dance, she was sure to be on the dance floor with Frank.

Shirley loved her family; she showed her love by living and teaching them the gospel of Jesus Christ. Shirley was baptized a member of the Church of Jesus Christ of Latter-day Saints when she was eight years old but didn't actively attend church until she was married and settled in their home. Her family dream was realized in 1962, when Frank was baptized and three years later, March 25, 1965, they were sealed as husband and wife and as a family in the Idaho Falls temple. Shirley held many positions in the Church of Jesus Christ of Latter-day Saints until she was 90 years old; her favorite position was serving as the young women's camp director, which she did for many years to the delight of the young women. Shirley was a great example of Christ-like love; she always said she loved everyone, she might not like the things they said or did, but she loved them because Jesus loved them.

Shirley was preceded in death by her husband, Frank Droghei; parents, Walter Sproul and Flora Gertrude Anderson Sproul; sisters, Merial Sproul, Gloria Sproul, Verna Laura Sproul Gast, Rowla Jean Sproul Armstrong; and brother, Walter Dean Sproul.

Shirley is survived by her children: Cathy Lynn Droghei, Charles Richard Droghei, Kyle Dean (Jolene) Droghei; grandchildren: Dallas Frank (Stephanie) Droghei, Taya Droghei (Karl) Price, Jan-Michael (Terri) Droghei, Quinn Droghei, Jill-Marie Droghei, Alyssa Jennile Droghei, Devin Richard (Morgan) Droghei, Brooke Marie Droghei Caldwell, Randi Michelle Droghei, Antonio Martino 'Marty' Droghei; great grandchildren: Jonathan Frank Droghei, Elizabeth Katherine Droghei, Alyssa Price (Joey) Blessant, Jackson Cole Price, Isabella Kayt Caldwell, Lilly Constance Caldwell.

Shirley's services will be at Wilks Funeral Home in Chubbuck Idaho: Viewings Friday, 7/22, 6-8 pm and Saturday, 7/23, 10 am; Funeral services Saturday, 7/23, 11 am. Following the funeral services, Shirley will be laid to rest in the Riverside-Thomas cemetery next to Frank Droghei, her sweetheart, husband, and hero. She lived, she laughed, and she loved.

Memories and condolences may be shared with the family online at www.wilksfuneralhome.com.
LINKS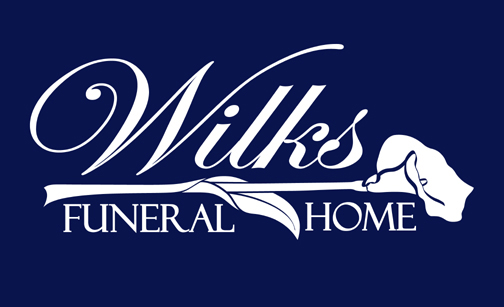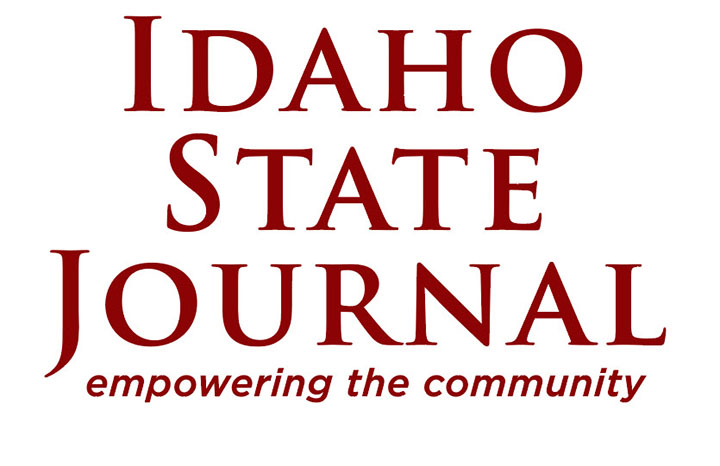 Idaho State Journal
http://www.journalnet.com

Bingham County Chronicle
http://www.journalnet.com