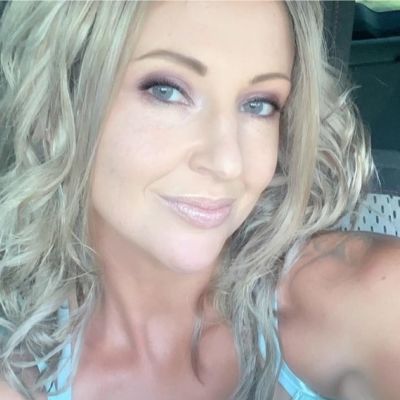 Shaylie Lynn
Boyd
Join us in celebrating Shaylie Lynn—please share your stories and photos, and help spread the word about this page!
On a cold, snowy evening on December 30, 1988, Shaylie Lynn Boyd was born to Stephen and Celia Boyd. Early in life it was apparent that she was attracted to horses. She was riding by the time she was two years old. That continued for many years in the Summit Ridge area as she followed her dad checking irrigation ditches.

She was involved in 4-H, FFA, gymkhanas and high school rodeos. She enjoyed showing animals and barrel racing. Shaylie liked studying horse pedigrees and could read a pedigree like the back of her hand. She loved a good bay horse.

After some ups and downs through her teen years she ended up on the right track. You could not find a more loving, loyal and hard-working person. Shaylie took care of her friends and family.

When her brother, Cole, told her that she was going to be an aunt, Shaylie cried tears of joy. That being right up there with children of her own.

Our beautiful daughter was taken from us too early in life. She touched the lives of many people in the Four Corners area, being a 4th generation Montezuma County resident.

Shaylie is survived by her son, Charlie Ray Boyd-Scott; her parents, Steve and Celia Boyd; brother, Cole Boyd and wife Kiley; niece Hadley and nephew, Wesley; Godmother Cecilia Berto; grandma and grandpa Shirley and Ken Dolan; Aunt Marcia and husband Greg Hill; Aunt Edie Hurst and husband Steven; Aunt Carol Denton and Uncle David Goff; and many, many more friends, cousins, and relatives that all love and miss her desperately.

Shaylie was loved by many and loved many as well. She was very intimate and passionate about the ones she held closest so as a tribute to her, a small, private celebration of life will be held during her favorite time of year, autumn.
LINKS

The Journal
http://www.cortezjournal.com