 Sharon
Conlin
Join us in celebrating Sharon—please share your stories and photos, and help spread the word about this page!
Sharon Dudley Conlin of Abilene, TX passed away Saturday, October 1, 2022, at the age of 74. Sharon was born on November 7, 1947, to Quannah and Lillian "Boots" Dudley in Merkel, TX. Sharon was a Merkel Badger Head Cheerleader and graduate of Merkel High School in 1965.

She married John F. Conlin Jr. of Odessa, TX on April 20th, 1974. They were married for 36 years until John passed away in 2011. Sharon worked nights at Permian Basin Community Center for many years, so she could be home during the day to care for her three sons. She also worked at American Lenders towards the end of her career.

Sharon loved her family and her pets more than anything. She loved to get holiday cards and to send them to all her family. It didn't matter the Holiday, Birthday, Christmas, Mother's Day, or Valentine's Day. She loved taking pictures of her family and receiving them. Her Sister Janie was her best friend. They talked on the phone every day.

Survivors include her three sons, Christopher Conlin of Abilene, Dean Conlin and wife Sarita Subia of Odessa, and Nicholas Conlin and wife Amanda and kids of San Antonio. Her sister Janie Sharpe of Abilene; brothers Larry Dudley and wife Paula of Tye, Joe Dudley and wife Tammy of Merkel; brother-in-law Jimmy Conlin of Benbrook and her step mother-in-law Nancy Conlin of Madison, Mississippi. She also survived by numerous nieces, nephews, and cousins.

She was preceded in death by her husband John Conlin Jr., sister-in-law Carol Ann Brewer; father and mother-in-law John Conlin Sr. and Carolyn Conlin; sister-in-law Vonnie Dudley; parents Quannah and Lillian Dudley; niece Tamara Koen; and brother-in-law Bob Sharpe.

Visitation will be held Wednesday, October 5th, 2022, from 5pm to 7pm at Starbuck Funeral Home in Merkel, TX. Graveside Services will be held Thursday morning, October 6th, 2022, at 10am Rose Hill Cemetery under the direction of Starbuck Funeral Home. Pastor Billy Crim will be officiating.
LINKS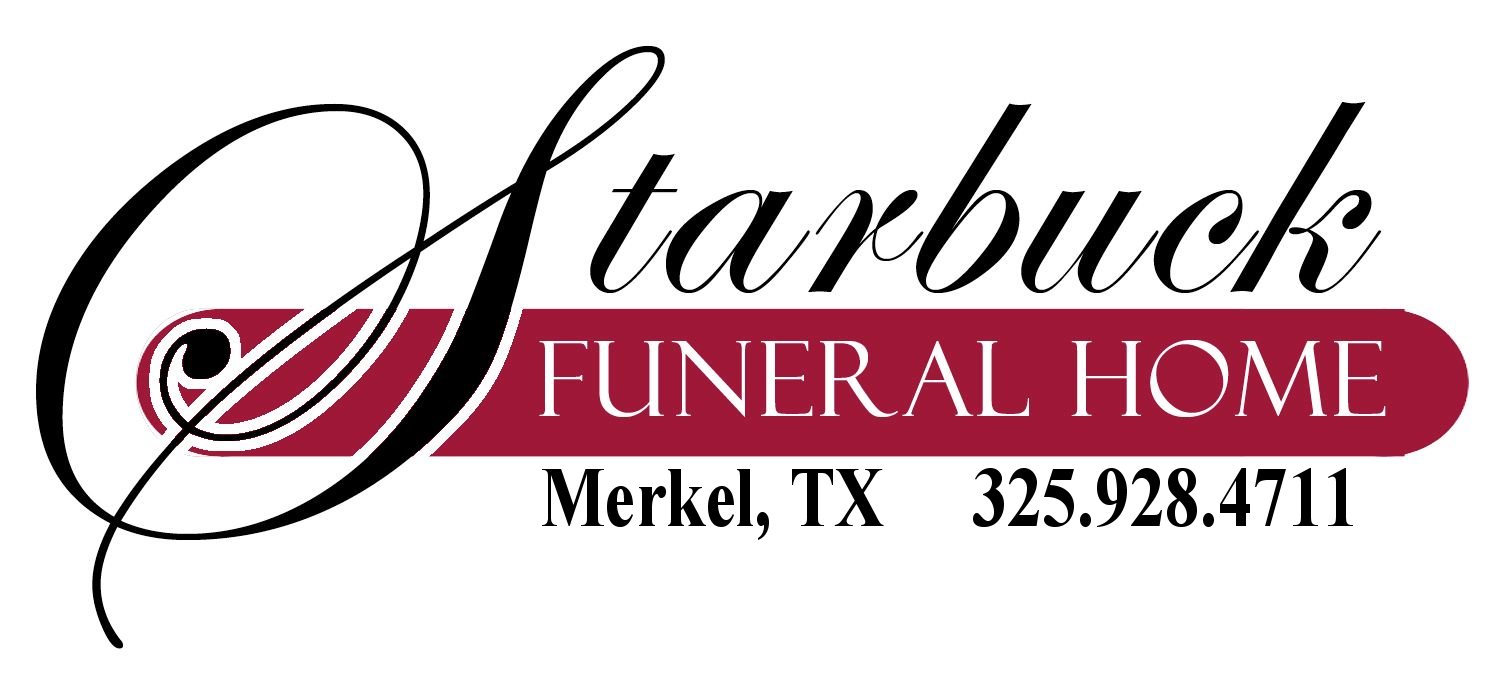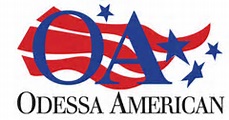 Odessa American
http://www.oaoa.com
Abilene Reporter-News Obituaries
http://reporternews.com