 Seymour
Platts
Help us celebrate Seymour! Please share your stories and photos, and invite others who remember Seymour.
Seymour Platts, 85, of Goose Creek, South Carolina, husband of Carol Platts entered into eternal rest Wednesday, December 16, 2020. Due to COVID-19 restrictions his funeral services will be private. Interment will be in Carolina Memorial Gardens. Arrangements by J. Henry Stuhr, Inc. Northwoods Chapel.

Seymour was born July 29, 1935 in Fairfax, South Carolina son of the late Seymour Percy Platts and Laura Fail Platts. He was a Maintenance Superintendent for the SC State Ports Authority for 42 years. Seymour loved the Lord, enjoyed fishing at Rocks Pond, and loved spending time with friends and family.

He is survived by his wife, Carol Platts; two daughters, Monica Carol Davis (Jeff) and Cindy Stevens (Bobby); three grandchildren, Brandon Stevens, Spencer Stevens, and Zachary Davis; three great-grandchildren, Finn Stevens, Sarah Davis, and Caroline Davis; and one great-grandson that is on the way.

Memorials may be made to Crowfield Baptist Church Building Fund, 100 Hunters Lane, Goose Creek, SC, 29445.

A memorial message may be sent to the family by visiting our website at www.jhenrystuhr.com.
LINKS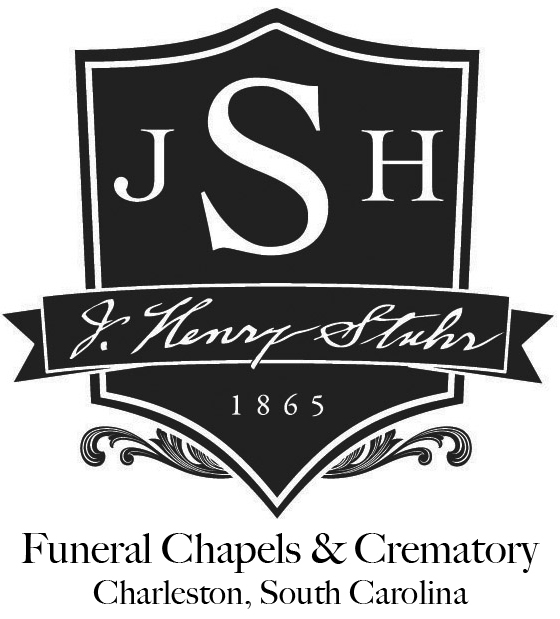 J. Henry Stuhr Inc.
http://jhenrystuhr.com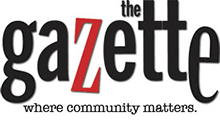 Goose Creek Gazette
http://www.ourgazette.com