Home
Search
Funeral Homes
Riley Smith Funeral Home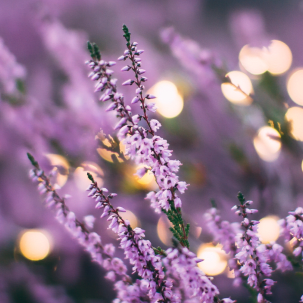 Riley Smith Funeral Home
1810 West Fourth Street Post Office Box 792 DeQuincy, LA 70633
Riley Smith Funeral Home is proud to offer We Remember memorial pages. It's the best way to honor and preserve the memories of loved ones who have passed. Need help planning a funeral? Contact us today and we'll help you through the process.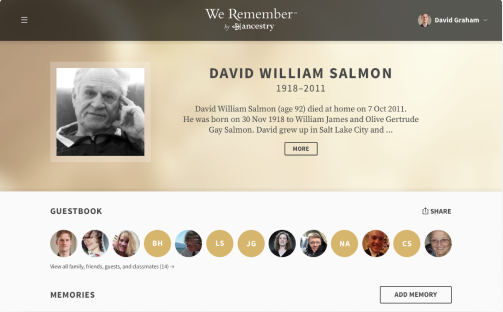 Start a new page now!
Didn't find who you were looking for? Make a page! It takes less than a minute. It's completely free for you to create, and always free for friends and family to contribute memories.
Searching for a living person?
Pages about living people are private and do not appear in search results. You must get the link from someone associated with the page.