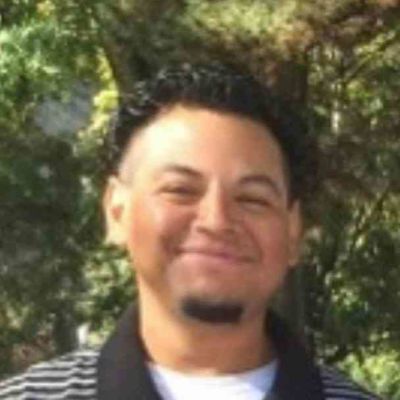 Scott
M.
Wardle
Help us celebrate Scott! Please share your stories and photos, and invite others who remember Scott.
Scott M. Wardle passed away on August 31, 2022 in Brigham City, Utah at the age of 42.

Scott was born on November 24, 1979 in El Salvador. He and his twin brother, Nathan, were adopted by Laron and Suzann Wardle when they were two years old. They lived in both Snowville and Logan. The family added a daughter, Courtney, and then moved to Las Vegas, Nevada when Scott was seven years old.

Scott attended Durango High School in Las Vegas. Scott has always been a talented artist and often gifted his artwork to friends. Scott always had a big smile and was quick to laugh and make people around him smile.

One of the things Scott has been most proud of throughout his life is his son, Jordan Santo Sinatra. Jordan has become a kind, responsible adult and Scott loved him very much.

Scott is survived by his mother, Suzann Wardle, of Elwood; his brother, Nathan (Jeanne) Wardle of Henderson, Nevada; his sister Courtney (Hugo) of Las Vegas; and his son, Jordan Sinatra of Las Vegas. Scott is preceded in death by his father, Laron Wardle, and his grandparents, Mack and Colleen Hansen of Elwood and Tal and Phyllis Wardle of Tremonton.

The family wants to especially thank Scott's hospice caregivers, Karl and Jason, who were helpful every step of the way. We also appreciate the wonderful employees at Pioneer Care Center in Brigham City who showed great kindness to both Scott and his family. The family will hold a graveside service at a later date.
LINKS
The Herald Journal
http://www.hjnews.com