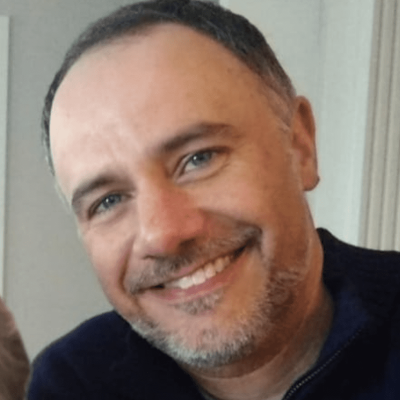 Scott
Arnold
Join us in celebrating Scott's life—please share your stories and photos here. We miss you, Scott!
Scott Arnold, originally from Oskaloosa, Iowa, was most recently the beloved Regional Organizing Director for Southwest Wisconsin (Region 5) at the Democratic Party of Wisconsin.

Scott graduated from the University of Iowa. From 2015-2021, he worked to advance democracy and equality as an organizer and advocate in a variety of roles in Wisconsin, Nevada, Utah, New York, and his home state of Iowa, bringing his trademark positivity, determination, energy, and creativity wherever he went.