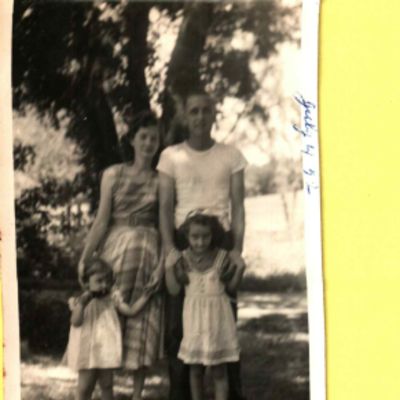 Sara
Ruth
Mueller
Treasure your parents and the time and memories. They are gone too soon.
Sara was born the 3rd daughter, out of 4, in Albion, Boone County, Nebraska. (The largest population, for Albion, appears to have been in the 1940 census of 2, 268. 1920 census 1,978 and 1930 2, 172) Apparently she was born at home.

By 1935, the family had moved to Neligh, NE, approx 33 miles to the north of Albion. She graduated from Neligh High School approx 1943.

In 1946 she married Harry Edward Mueller in Hiawatha, Kansas

From this marriage were 2 daughters.

At the time of her death, she also had 4 grandchildren and 10 greats.