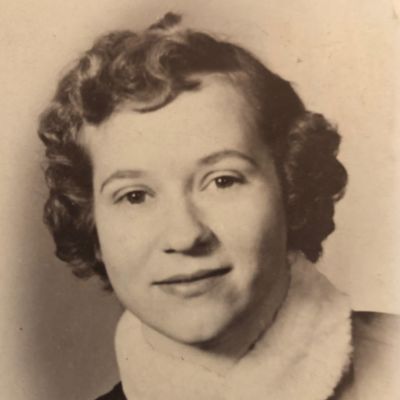 Ruth
Evelyn
Whalley
Join us in celebrating Ruth—please share your stories and photos, and help spread the word about this page!
Ruth Evelyn Whalley, 85 of Mullin, TX passes away Thursday, September 9, 2021 in Deleon, TX. Her graveside service was held Monday, September 13, 2021 at 10:00 AM at Ebony Cemetery in Mills County, TX.

Ruth was born November 12, 1935 in Stephenville, TX to Jim Boase & Corine Eakins Boase. She married Clatyton William Whalley Sr. on September 3, 1955 in Stephenville, TX. Ruth was a librarian and a member of Stephenville Hillcrest Church of Christ and San Saba Church of Christ.

She is survived by her children & spouses, Clayton W. Whalley Jr. of Louisiana, Steve Whalley & Debbie of Lake Brownwood, and Craig Whalley & Debby of Cisco; 17 grandchildren; 28 great grandchildren; her sisters, Martha Woods of Proctor and LaRue Woods of Austin. She is preceded in death by her parents, Jim Boase & Corine Eakins Boase; her husband, Clayton William Whalley Sr.; her son, Russell Whalley; and her daughter in law, Cindy Whalley.
LINKS
STACY WILKINS FUNERAL HOME
Stephenville Empire-Tribune
http://www.yourstephenvilletx.com