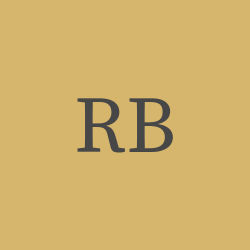 Ruth
Barney
What do you remember about Ruth? Share your stories and photos here, and invite others to come share their memories.
Ruth Gohr Barney, 96 of Grant passed away suddenly Wednesday, August 3, 2022 at Eastern Idaho Regional Medical Center, in Idaho Falls, Idaho. Ruth was born June 13, 1926 in Idaho Falls to Herman David Paul Gohr Sr. and Nellie Mae Meyer. She was one of the first 100 babies born in the Idaho Falls LDS Hospital.

Ruth attended school in St. Leon in Bonneville County. She married Gene M. Barney November 25, 1944 in Idaho Falls, Idaho. After Gene died in 1970, Ruth focused on her children and worked hard to provide for them. Ruth was later sealed to Gene in the Idaho Falls LDS temple. Ruth had an exceptionally strong work ethic that she instilled in her children. Growing up she worked thinning beets and milking cows on her father's dairy (morning and night). She worked in the potato harvest and picked spuds with her young children; she worked in the Grant Warehouse sorting spuds; she worked over 40 years at Idaho Fresh-Pak, retiring at the age of 75 having held several positions including lead lady and lead sanitation. Ruth was converted and baptized a member of the Church of Jesus Christ of Latter-day Saints when she was 32 years old; she served as a visiting teacher and meetinghouse librarian for many years forming a special friendship with the women she served with in these callings. Ruth lived in Grant for approximately 75 years in the home she and her husband, Gene, purchased after World War II. Ruth worked tirelessly in the yard, gardening, planting trees and even mowing her lawn up until this year. She slowly, but steadily turned the rocky ground into a beautiful oasis. Her greatest love was her family and she sacrificed quietly for them. She never complained and was always willing to help her family. She enjoyed taking trips with her children and jumped at the chance to go with them whenever they asked. She loved playing cards with her children and as adults, they had a weekly game night playing cards together; she treasured that time with them. She adored her grandchildren and great-grandchildren who all loved to visit her. She always had a treat or something for them to play with. She made each of them feel like they were her favorite. She made a tied quilt for each of her grandchildren. She donated tied quilts to her family reunion raffle and they were the most sought after raffle prize.

She was close to her siblings. Her parents started a family reunion over 60 years ago. She attended every one of these reunions including the year her husband died, as well as the reunion this year. Her potato salad was a favorite staple at these reunions as well as Thanksgiving dinners and other family events.

Ruth is survived by her daughters, Judy Merrill, Menan, Idaho, Vicki Harriman, Garfield, Idaho, Wanda (Mike) Pincock, Mud Lake, Idaho; her sons Doyle (JoAnn) Barney, Keith (Colleen) Barney both of Grant Idaho, Brett Barney of Lincoln Nebraska; brothers Bob (Ann) Gohr, Menan, Idaho and Herman Gohr Jr., Notus, Idaho; 25 grandchildren and 33 great-grandchildren. She was preceded in death by her parents, 2 infant children (Wayne and Barbara), 7 sisters, 4 brothers, a son-in-law Dick (Judy) Merrill, and a granddaughter, Hilary DeFord.

Funeral services will be held at 11:00 am, Saturday, August 13, 2022 at the Grant LDS Chapel, 3431 E 100 N Rigby, Idaho. Visitations will be held 6 to 7:30 pm Friday, August 12 and from 9:30 to 10:45 am, Saturday, all at the Grant LDS meetinghouse. Interment will be in the Grant Central Cemetery, 154 N 3300 E Rigby, Idaho. Condolences may be shared with the family at www.eckersellfuneralhome.com.
LINKS

Eckersell Memorial Chapel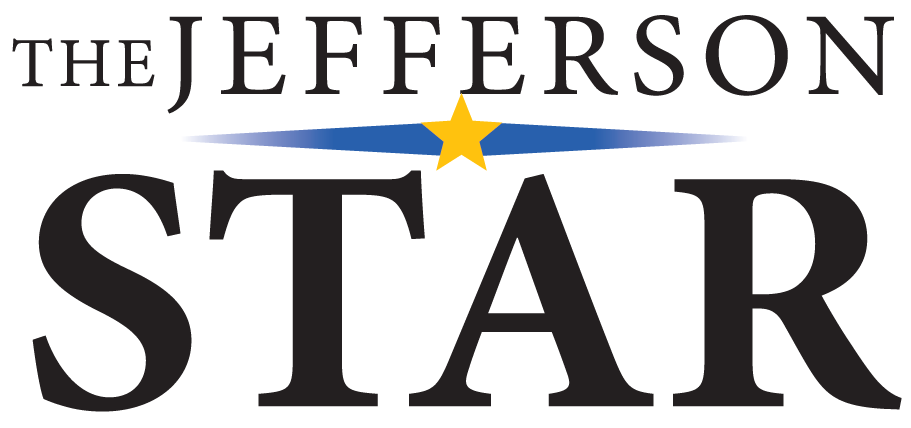 Jefferson Star
https://www.postregister.com/star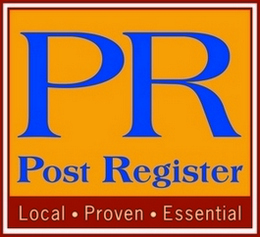 Post Register Memoriams
http://www.postregister.com