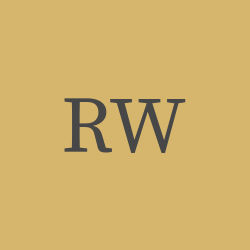 Roy
Wetsel
What do you remember about Roy? Share your stories and photos here, and invite others to come share their memories.
Roy Wetsel, died August 16, 2022 in Abilene, Texas. There will not be any visitation or funeral services per Roy Wetsel's wishes. All of this will be handled by Starbuck Funeral Home in Merkel, Texas.

Roy was born December 22, 1935, in Winters, Texas to Alver Roy Wetsel and Julia Amanda Hardgree, also known as Mom Judy. He was raised in Winters, Texas and graduated from high school in Colorado City, Texas. Roy served one term in the Marines. After the duty in the Marines, he graduated from barber school. Roy and his father had a barber shop together, later he was one of the owners of the River Oaks Barber Shop, then was in partnership with his half brother Andy Wetsel of the Family Hair Center. Sold his half of the shop to Andy and moved to River Oaks Barber/Style. For many years he was avid golfer/ bowler/gin player. Roy had eight Hole-In-One's! Roy was a barber most of his life, and loved to farm on the "Venture" as his wife Ann would always refer to. Also, was a member of the VFW and Taylor County Farm Bureau.

Roy is survived by his wife Ann (Magee) Wetsel, son Ryne Wetsel, daughter Karen Wetsel husband Tommy Newman, a granddaughter RaeNa Boone, granddaughter Payton Wetsel, step-son Derek Dye, and three great grandchildren Harley, CasSea, and Leksee Boone. Also survived by one-step-son Michael wife Debbie (Young) Magee, Six-Step Grandchildren Lorena (Magee) Olsen and children Jolie Marie and Jax Ray Olsen, Brandi Jo Magee and husband Chris Delony, Sean Magee and Brian Magee wife Cehlsea and son Daniel, Brandi Young son Quillon & Beth Young, two Step-Daughters Kelly Magee husband Mike Pointer, Step-grandchild Cali Pointer and husband Kaleb Hellums daughters Lucy Rose and Sophie, Step- daughter Stormy Magee husband Ricky Cullum Step-Grandchildren Derek wife Clementine Cullum and daughter Carter Nicole and son Grayson, Kendra Ann Cullum husband Austin Hutchinson, baby born soon will be name Tuff Roy after Roy which he was so happy about.

He was preceded in death by his parents Alver Wetsel and Julia (Mom Judy) Cain, Step-dad RB Cain, and sister Reta (Wetsel) and Husband Emmett Banks, Step Grandson Tanner Cole Pointer, and grandson Michael Aaron Newman.

Donations can be made to Merkel Rose Hill Cemetery, 201 Edwards, Merkel, Texas 79536 or to a place of your choice.
LINKS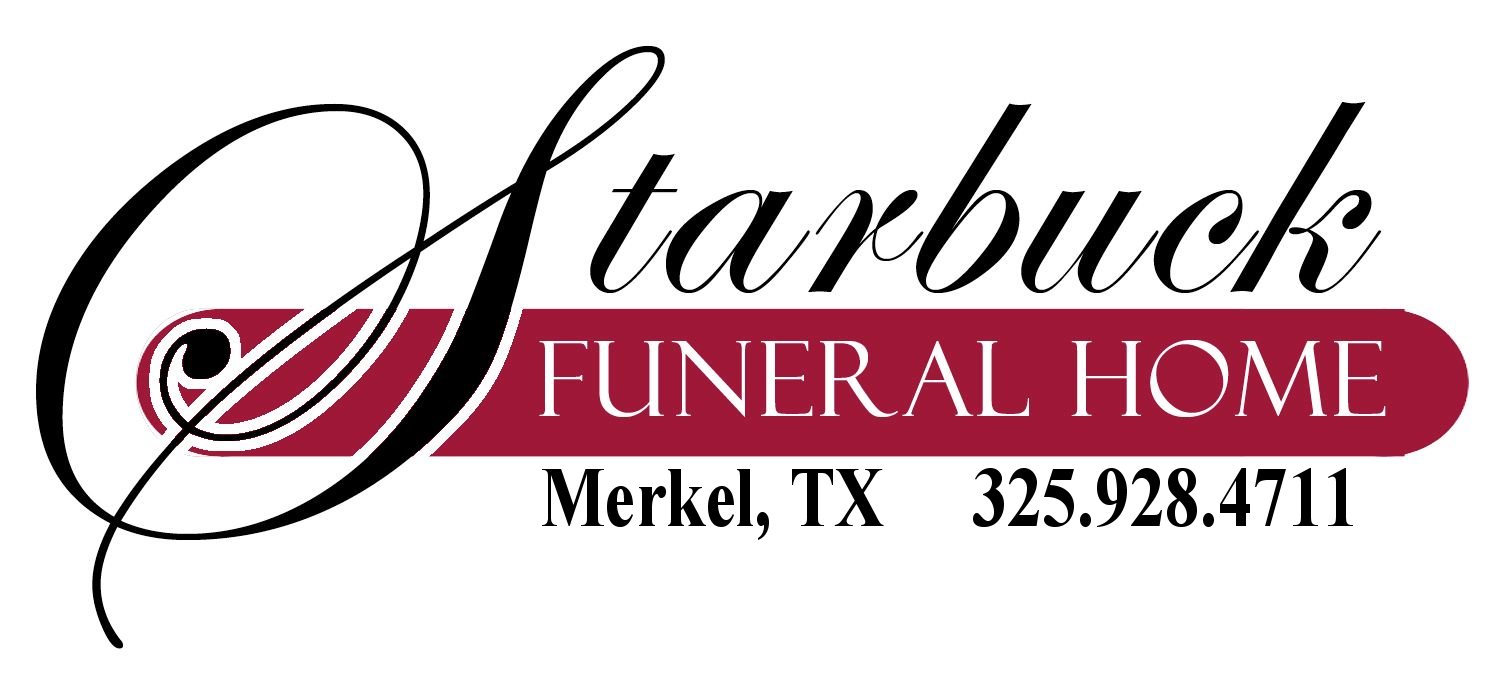 Abilene Reporter-News Obituaries
http://reporternews.com