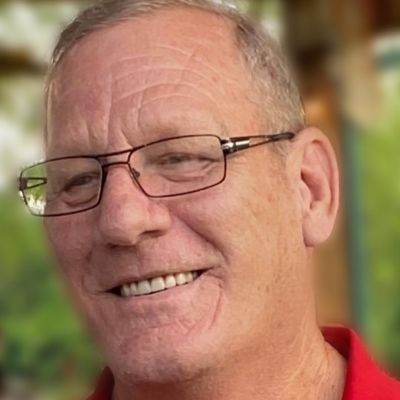 Roy Keith "Pompey"
Davis
Join us in celebrating Roy Keith "Pompey"—please share your stories and photos, and help spread the word about this page!
Roy Keith "Pompey" Davis, 65, died unexpectedly at his home Friday, November 4, 2022. He was born December 30, 1956, at Houston Hospital, to Roy P. "Pompey" and Barita Davis. He was known as Roy to his military friends, Keith to his mama, wife and family, and Pompey to his local buddies. He was a 100% disabled veteran having retired as a TSGT from the US Air Force in 1994. Keith married the love of his life, Renee Langley Davis, on January 30, 1981, and 14 years later their son Will Davis completed their family.

Keith was a Christian, a loving husband and father, and a true patriot. He was also a true and devoted friend. He kept contact with friends from elementary and high school as well as from military deployments. Following his military service, Keith started his own pest control business, Thorn Pest Management, and he thoroughly enjoyed making his rounds announcing, "Bug Man here!" He closed the business and retired in 2017 due to health issues. He was an active member of South Jackson Church of Christ where his attention to the small details of services will be greatly missed.

Roy Keith leaves behind to mourn his loss, his wife of 42 years, Renee Davis; his son Will Davis & Madison of New Albany, Ind.; his sister Lynn Gill & Mickey of Houston; his brother Kevin Davis & Kay of Houston; his parents-in-law Harley & Sue Langley of Thorn; his sister-in-law Kathy Black & Joe of Thorn; his brother-in-law Randy Langley of Brandon; and his beloved dog and constant companion, Bug, as well as many nieces, nephews, cousins and friends.

He was preceded in death by his parents, Pompey and Barita Davis and his sister Beth Jennings.

Visitation with the family will be Tuesday, November 8, 2022, from 5 to 7 p.m. The funeral will be Wednesday, November 9, 2022, at Southern Funeral Home, at 1 p.m., with Brother Todd Shettles officiating. Burial will follow in Concord Cemetery with military honors.

In lieu of flowers donations may be made to Pine Vale Children's Home, 1872 Co Rd 700, Corinth, MS 38834; Church of Christ Disaster Relief Fund, or Concord Cemetery Fund, c/o Elizabeth Harrison, 364 CR 110, Houston MS 38851.
LINKS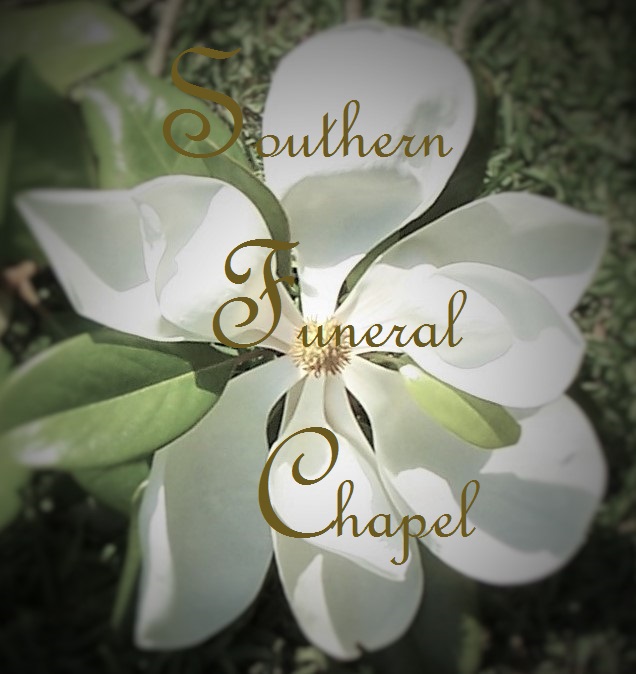 Daily Journal
http://www.djournal.com