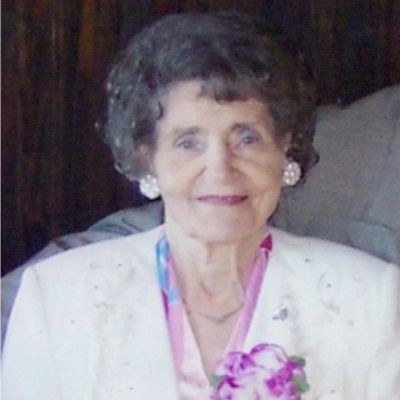 Rosalia
Louise
Ziegler
What do you remember about Rosalia? Share your stories and photos here, and invite others to come share their memories.
Rosalia Louise Ziegler, 98, passed away peacefully on March 22, 2021 at her daughter Dianne's home in South Bend, IN. Rosalia was born on October 14, 1922 to the late Joseph F. and Catharina (Prosman) Bollaerts in Antwerp, Belgium.

Rosie was married to Adam S. Ziegler and they had celebrated 65 years together before he passed away in 2011. Adam was in the U.S. Army during World War II. After the war in 1945 he met Rosie in Antwerp, Belgium. They were married in 1946 at the Holy Heart Catholic Church in Antwerp. Adam and Rosie returned to the USA to reside in North Dakota with Adam's family.

In 1961, Adam and Rosie moved with their four children to Rochester, IN and in 1980 they settled in Franklin IN where Rosie still has a home. Rosie and her husband enjoyed many years of traveling throughout the United States and Europe. They enjoyed spending time with family and attending their grandchildren's special events.

Rosie is survived by three daughters, Gladys (Rodger) Macy of Geneva, IL. Dianne Ziegler of South Bend, IN., and Carmen (Fred) Kaouk of Naples, FL.; son James Ziegler of Rochester, IN. 12 grandchildren and 17 great grandchildren.

Sister-in-Law Carmen Bollaerts, 2 nephews; Carl Bollaerts and Francois Ceulemans; 2 nieces; Jeanine Everaert and Monique (Ludo) Persoons. All of of Belgium.

She was preceded in death by her loving husband Adam, parents, 2 brothers; Albert Bollaerts, Francois Bollaerts; sister Johanna (Jenny) Ceulmans and husband Pierre Ceulemans. Nieces; Sonja Bollaerts and Christianne Ceulemans.

Rosalia Louise Ziegler will be inurned next to her husband Adam at Arlington National Cemetery in Washington D.C.
LINKS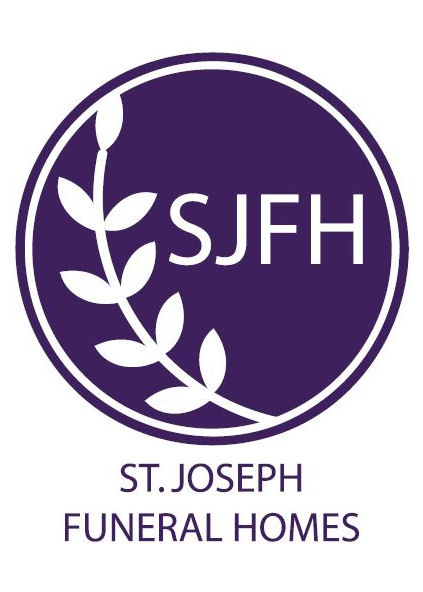 St. Joseph Funeral Home
http://www.sjfh.net
The Rochester Sentinel
http://www.rochsent.com