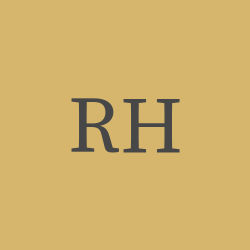 Ros
Hutchinson
How do you know Ros? Please share your stories and photos, and help spread the word about this page!
Tupelo- The Lord Jesus called Rosalyn Flowers "Ra-Ra" Hutchinson home. Heaven received a lady full of love, gentleness and faith on Sunday, January 24, 2021. Ros was born February 8, 1944, in West Point, Mississippi to Dr. Ramon Burnell "R.B." Flowers and Mrs. Beulah Kent Flowers.

She was a graduate of West Point High School where she was a varsity cheerleader and first-string basketball player. She went on to study at MUW and then Washington University, St. Louis, but after meeting Max, her future husband, she decided to finish her college education at Belhaven University. On July 18, 1965, she married Max Hutchinson. She was a numbers and dates whiz so while her husband was finishing his medical degree, she taught ninth grade algebra.

She always spoke fondly of her hometown West Point, Mississippi and her southern roots in Tupelo where she raised Jessica, Lauren, Fran and Burney. Ros loved Dr. Max and her family as well as, Greg, Newt, Matt and Peyton, who she considered her own children. Her 13 grandchildren brought her so much joy! Her ability of getting information out of her grandchildren concerning their friends and their love life, earned her the enduring nickname of "Super-Sleuth."

Ros was passionate about serving her community. She was a member of many local charities organizations. She served as the welfare chairman with Tupelo Junior Auxiliary and was the Chairman in 2004 of the Celebration Village. Her love of flower gardening lead her to become an active member of Tupelo Garden Club. A pro-life advocate in her community, she volunteered regularly at Parkgate Pregnancy Clinic. She also served alongside Max through Fellowship of Christian Athletes.

Max and Ros always encouraged and supported each other with new endeavors including when Max started the heart surgery program at North Mississippi Medical Center in 1981. Twenty-six years later, he helped develop the heart surgery program at Magnolia Regional Health Center temporarily relocating them to Corinth, Mississippi.

Ros supported all the men in her family to pursue a passion to hunt and fish as she spent many hours at their hunting camp in Eupora, Mississippi.

She was a talented artist who enjoyed helping others develop their skills. For Ros it was more than art. She hosted biweekly drawing, acrylic, and oil painting workshops with Tupelo High's art teacher, Anna Garner. In her free time she enjoyed gardening, antiques, and good Southern cooking. She treasured a good book and a warm fire.

Always the perfect hostess for birthday and wedding celebrations and she was a loving friend with a one- of-a- kind gracious smile. Ros had beauty, grace, and charm but her greatest attribute was her genuine love for Christ.

She was a prayer warrior, who prayed consistently for all 23 members of her immediate family and many others. Max and Ros were among the first families to join First Evangelical Church in Tupelo, now Hope Church. She loved unconditionally and trusted the Lord when this world seemed uncertain. If Ros loved you, she was a friend for life.

Survivors include her husband, Dr. Max Hutchinson; children, Jessica Hutchinson Roy (Greg) of Tupelo, Lauren Hutchinson Harrison (Newt) of Tupelo, Fran Hutchinson Keenan (Matt) of Birmingham, Alabama, Burney Hutchinson (Peyton) of Madison, Mississippi; grandchildren, Davis Roy, Hudson Roy, Miles Roy, Hannah Harrison, Madeline Harrison, Parks Harrison, Julia Hutch Harrison, Ella Keenan, Harper Keenan, Wilkes Keenan, Max Hutchinson, Sam Hutchinson, and Palmer Ann Hutchinson; sister, Sharon Denton; and brother, Ray Flowers.

She was preceded in death by parents, Dr. and Mrs. R.B. Flowers, West Point.

The family would like to express our gratitude to Dr. Eric Harding, of Internal Medicine and Pediatric Clinic, Dr. David Chase, Baptist Memorial Hospital in New Albany, Dr. Jaime Ungo, Dr. Bob Stewart, Dr. Paul Perry, Dr. Brady Russell, and the ICU Nursing Staff of NMMC of Tupelo, who battle Covid-19 every-day.

Private family service honoring Ros' life will be Wednesday, January 27, 2021 the Jefferson Street Chapel of W. E. Pegues with Rev. Scooter Nolan and Rev. Rob Armstrong officiating. Graveside services will follow at Friendship Cemetery, in Columbus. W. E. Pegues Funeral Directors is in charge of the arrangements.

The service will be live streamed and recorded and may be viewed at www.peguesfuneralhome.com at 11 a.m. Wednesday, January 27, 2021.

In lieu of flowers or gifts, memorial may be made to Fellowship of Christian Athletes, PO Box 636, Amory, MS 38821, or Parkgate Pregnancy Clinic 150 S. Industrial Rd, Tupelo, MS 38801.

Expressions of sympathy may be left at www.peguesfuneralhome.com.
LINKS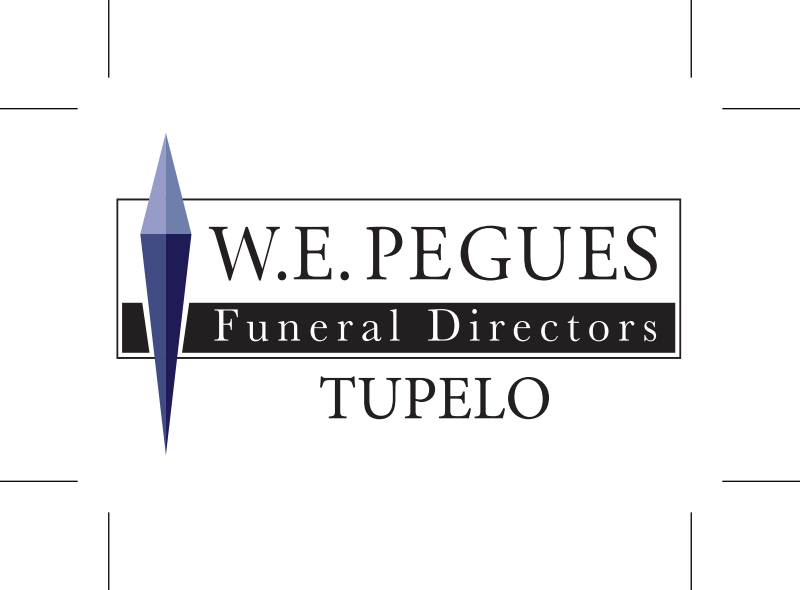 W.E. Pegues Funeral Directors
The Daily Times Leader
http://www.dailytimesleader.com

Daily Journal
http://www.djournal.com