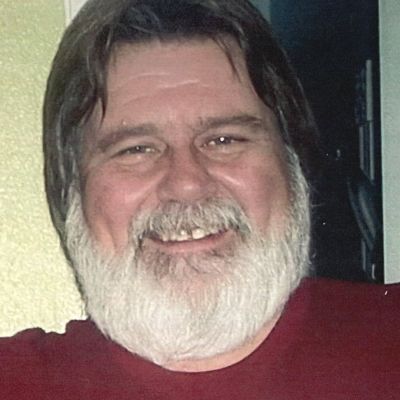 Rory
Creamer
Did you know Rory? Please share your stories and photos, and help spread the word about this page!
Rory (Ruff) Richard Creamer passed away April 6, 2022 at the age of 70 in his hometown of Crooksville, Ohio. In the last year, he showed endless courage and strength through his own serious medical conditions and, most recently, the loss of his wife, Cindy.

Shortly after high school, Ruff went into business with his father and co-founded C.C. Home Improvement. Ruff later founded Creamer Construction and a specialty business called Creamer Seamless Gutter, where he worked until he recently retired. He made many lifelong friends from his community involvement and was well-respected by his clients. He believed in true connection, respect for all, firm, friendly handshakes, and he always looked you in the eyes when you talked to him. Ruff's sincere smile was his greatest business card.

Ruff loved people, animals, the mountains, and the ocean. He enjoyed music and shows. He was strong yet gentle, and never missed an opportunity to tell you how much he appreciated and loved you. We will miss his playfulness, big bear hugs, kind-but-stubborn spirit, tender heart, and unwavering loyalty. His memory is forever etched in our hearts.

Rory is survived by his children, Uriah Creamer and Jessicah (Joseph) Patete; grandchildren, Jessicah, Jadyn, Jayanna, Caden, Cane, and Ethan; sisters, Jeannie (William) Brown and Timi Callender; father-in-law Ardrey (Jr.) Hinkle; brother-in-law Steve (Kathy) Hinkle; and numerous nieces and nephews. He was preceded in death by his wife, Cindy; parents, Bette Ellen (Taylor) and Gerald (Dick) Creamer; brother, Jon Wayne; nephew Chad Callender; and mother-in-law Carolyn Hinkle.

A celebration of life will be held on June 26 from 1-4 p.m. at Deercreek State Park Lodge in Mount Sterling, Ohio. In lieu of flowers, donations may be made in Ruff's memory to the Arbor Day Foundation or World Wildlife Fund. Condolences may be mailed to: P.O. Box 712, New Lexington, Ohio 43764.

Roberts-Winegardner Funeral Home, 304 Mill Street, New Lexington, Ohio in charge of arrangements.

Obituary and online register book at www.robertsfuneralhomenewlex.com.
LINKS
ROBERTS WINEGARDNER FUNERAL HOME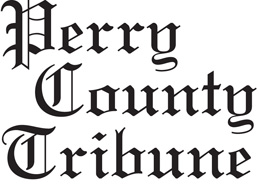 Perry County Tribune
http://www.logandaily.com