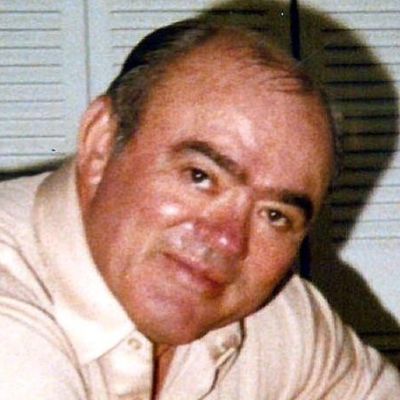 Roland
Carroll
Woody
Help us celebrate Roland! Please share your stories and photos, and invite others who remember Roland.
SARASOTA - Roland Woody, 90, Sarasota, FL. This had been his residence for 52 years. He was born in Asheville, NC on August 26, 1931 to Rome and Ruby Woody. He was a star athlete on the football team at Lee H. Edwards High School in the 1940's. He then went on to accomplish a Bachelor's degree in Business Management. Shortly after his education, he served in the United States Army. During the Korean War. He received his discharge in 1954. Roland began his career in 1955, with Henley Paper Company in the field of sales. He was employed there until the early 1960's, when he decided to travel the United States. Upon his return in 1969, he decided to settle in Sarasota, Florida. In 1975, Roland became employed with the Alaska Pipe Line for approximately two years before he returned to Sarasota, Florida to continue his career in corporate sales. He is preceded in death by his parents, two brothers, and a sister. He is survived by his wife, Ann in Venice, Florida; his daughter; Robin ( Mike) Robinson in Asheville, NC., sister, Susan Patterson; brother, Randall Woody; two grandchildren, two great-grandchildren, three great grandchildren. He never met a stranger and always had a smile on his face. Private family services will be at a later date.

ROLAND WOODY YOU WILL ALWAYS BE MISSED!
LINKS

National Cremation and Burial Society 2880
https://www.nationalcremation.com/location/sarasota
The Asheville Citizen-Times
http://www.citizen-times.com