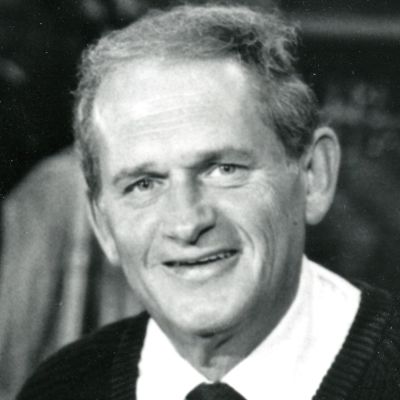 Roger
W.
Svoboda
Help us celebrate Roger! Please share your stories and photos, and invite others who remember Roger.
Cuba City, Wisconsin

Roger W. Svoboda, "Mr. S.", age 89 of Cuba City, Wisconsin, passed away peacefully surrounded by family at Eagle Pointe Place on Sunday, May 23, 2021 in Dubuque, Iowa. A Mass of Christian Burial will be held at 10:30 a.m. Monday, May 31, 2021, at St. Rose of Lima Church, Cuba City, Wisconsin, with the Rev. David Flanagan officiating. Services will be live streamed though Facebook on the funeral home page. Burial will be in the St. Rose Cemetery with military rights accorded. A public visitation for friends will be held from 2-6:00 p.m. Sunday at Casey-McNett Funeral Home & Cremation Services in Cuba City where there will be a Parish Wake Service at 1:45 p.m. Friends may also call from 9-10:15 a.m. Monday at the church before the service.

Roger was born January 19, 1932 to the late Fred and Sylvia (Jirsa) Svoboda of Oak Park, Illinois. Roger was raised by his step-mother, the late Florence McCaskill Svoboda, after his mother died in 1934.

His family moved to Lakemoor, IL when he was young and he attended McHenry High School in McHenry, IL graduating in 1950. He enlisted into the U.S. Army on the GI Bill and was sent to Korea. He was discharged as a Sergeant in 1954, met his future wife, the late Marilyn Svoboda, and they married on October 30, 1954, celebrating 61 years of marriage before her death in November of 2015. He attended Vandercook College of Music while working several different jobs and graduated in 1959. Roger taught music at Spaulding Schools in Waukegan, IL for six years and spent the next 30 years as Band Director and Choral Director for Cuba City School District, producing one of the top High School Bands in Marching, Concert, and Jazz in the State of Wisconsin.

Roger's love of music also was evident in the time spent traveling with over 20 different bands throughout his life in the Cuba City/Dubuque area, some of them being: four Busch Family bands, Dick Juergens, Larry Foster, Joey Paradisio, Hunter Fuerste, and Paul Hemmer. Most notably, Roger was also a member of the Al Pierson Band and spent over seventeen years with the Guy Lombardo Band, directed by Al Pierson, performing in 45 different states and 17 different countries. Roger was in the movie "Gaily Gaily" as a member of the band and met "Beau Bridges" while filming in Galena, IL. While performing with the Guy Lombardo Band, Roger got to meet Drew Carey on "The Price is Right" and performed at one of the Inaugural Balls for George W. Bush, and was asked to play and travel with "Grand Funk Railroad". Roger also performed with "The Larry Busch Band" and performed many solo piano concerts and sang to the residents of Eagle Pointe Place during the years he lived there.

Roger was a member of the American Legion, St. Rose of Lima Parish, American Federation of Musicians, and Wisconsin Education Association Council-Retired. Roger was awarded "Teacher of the Year" for the State of Wisconsin and "Citizen of the Year" for Cuba City by the Lions Club. In 2014, Roger was recognized as "A Distinguished Person" that graduated from McHenry Illinois High School. His hobbies included fishing, golfing, and gambling at Q Casino. Roger loved a good poker game, playing every Wednesday and Saturday with his friends at Eagle Pointe and as often as possible with his "teacher" friends from Cuba City.

"Mr. S" loved teaching and was so very proud of all of his students, many of them who have kept in touch with him over the years.

Roger is survived by his four daughters, Marla Laudenslager (Jack) of St. Louis, MO, Lisa Haverland (Don) of Dubuque, IA, KaraLynn Turner (Eldon) of Homasassa, FL, and Andrea Staver (Steve) of Shullsburg, WI; his grandchildren, Ryan and Megan Laudenslager, Jaclyn Rupp, Allison Leitzinger, Melissa Scott, and Sara Turner; his seven great-grandchildren, Madeline, Ava, Alex, Jaelyn, Briggs, Briar, and Maelee; a brother-in-law, Don Phalin; and many nieces and nephews.

He was preceded in death by his parents; his wife, Marilyn and his son, RJ; his grandchildren, Timothy and Christopher Haverland; his brothers, Fred J. (Anne) and Robert (Catherine); most recently, his sister Arline Phalin; and brother-in-law and sister-in-law, Joseph & Virginia Schiwinger.

The family wishes to thank the Eagle Pointe Staff, Hospice of Dubuque, Dr. Healy and Staff, Dr. Mohr and Staff, and Home Instead for their help and great care of Roger.

In lieu of flowers, A Roger W. Svoboda Memorial Fund has been established and will be used for scholarships. Donations may also be made to Hospice of Dubuque or St. Rose of Lima Parish.

Online condolences for the family may be left at www.caseymcnett.com.
LINKS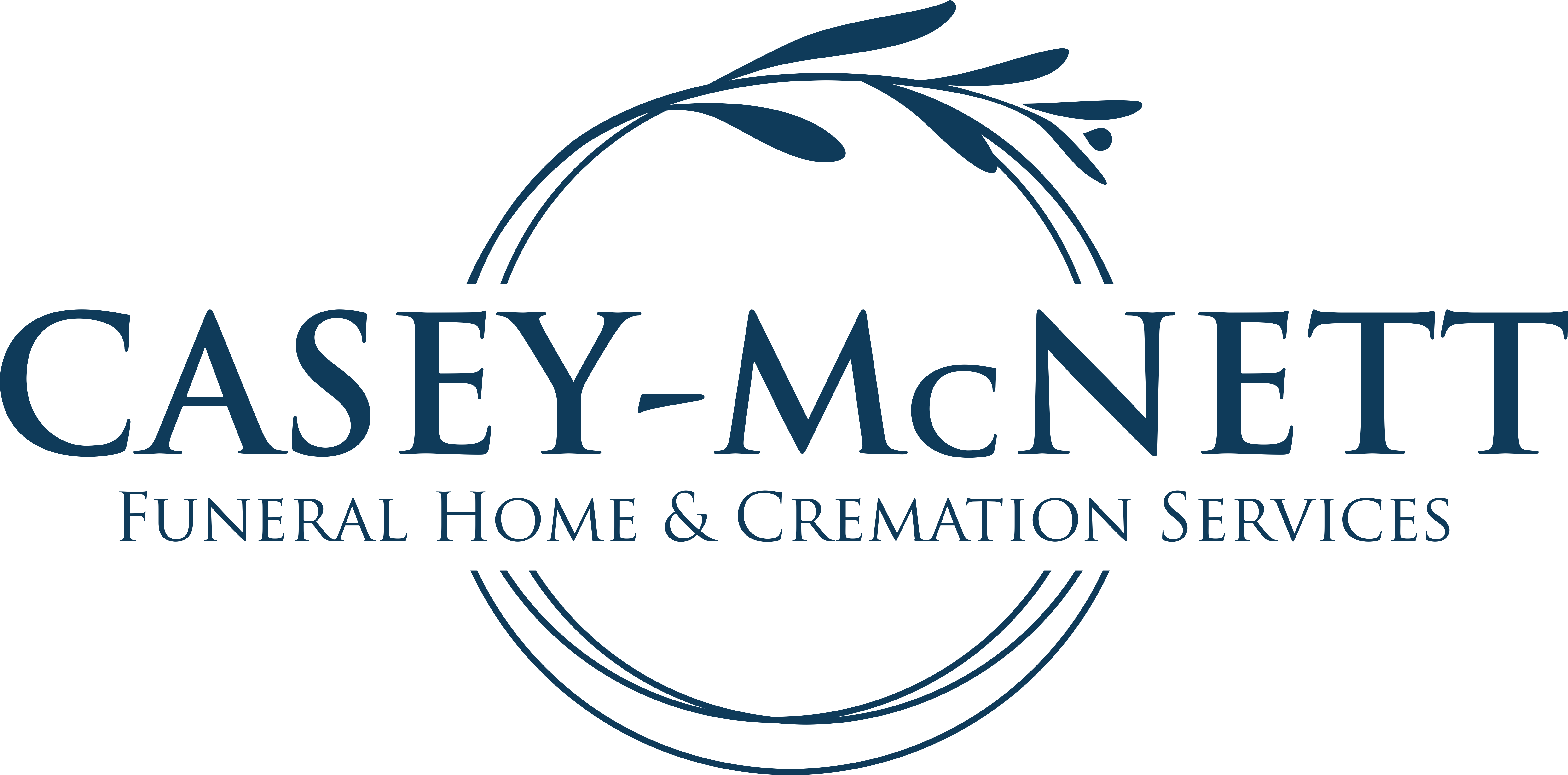 Casey-McNett Funeral Home

Telegraph Herald
http://www.thonline.com
Memories
Looks like something went wrong.
Reload the page and try again.