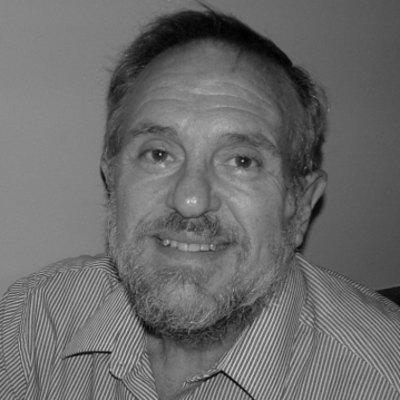 Robert
George
Nador
The Old Goat Herder "It's frustrating when you know all the answers, but nobody bothers to ask you the questions."
Robert George Nador, 79, passed away peacefully on August 10, 2018 in Fenton, Missouri. He was born on April 29, 1939 St. Louis, MO to parents Ernest Nador and Catherine Unterreiner. He taught at Harris Teacher's College, Vashon High School, and Fontbonne College. Bob was director of Saint Louis Public School Library Services for many years and helped design over 100 school libraries. He also worked for the Jefferson County Library system.

Bob enjoyed working on cars, fishing, caring for his goats, and collecting. Several summers he enjoyed restoring ornamental woodwork in the Lafayette Square neighborhood of Saint Louis.

Bob was preceded in death by: his father, mother, and his brother Randall.

He is survived by: his three children, four stepchildren, seven grandchildren, many great grandchildren, and his best friend Jim, who always stuck by his side.