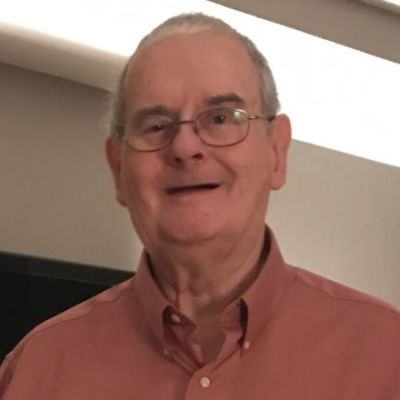 Robert
Edwin
Grabau
What do you remember about Robert? Share your stories and photos here, and invite others to come share their memories.
On Monday, September 20, 2021, Robert E. Grabau passed from this world into eternal rest. All who knew him agree that he laid his life down in service to others, trying to live the example that Jesus taught. Robert is survived by his beautiful and loving wife, Caroline, and was married for 61 years. They are both a part of a very large and loving family that includes three sons, Calvin, Richard, and Robert Jr. of Jacksonville, Florida; nine adorable grandchildren, Ryan, Ariel, Luci, Kalynn, Bethany, Mylin, Matthew, Luca, and Marley; seven great-grandchildren, Rhianna, Raylin, Kenley, Noah, Zac, Ethan, Milo; and many nieces and nephews. Robert was pre-deceased by his father Harold and mother Matilda (Phillips), his brother Harold, his sister Gail (Squires). He was also preceded in death by his youngest son, Robert Jr.

Robert was born November 30, 1940 and raised in Canarsie, Brooklyn, New York. He met his sweetheart,

Caroline, at Camp Hope, a summer camp for physically challenged children; they married very shortly

thereafter in January 1961. After few short moves throughout New Jersey and New York, a family that by

then included three boys settled in Story Book Farm, Woodglen, New Jersey, where Caroline's extended

family had roots.

In 1975, Robert was called into ministry and moved the family to the White Mountains of New Hampshire where he completed his training in theological seminary. He wanted to pray with the sick and dying so he became a CNA at Weeks Memorial Hospital in Lancaster, NH. He also worked full time as a comptroller with Mack Trucks, Lancaster.

Robert last moved his family to Florida, until retirement as a VP at Palm Chevrolet, in Ocala, Florida. He

spent his final years visiting extended family and locating long lost friends, all of whom he cherished and

who loved him dearly.

Robert will be interred in Highland Memorial Park, Ocala, Florida. There will be no memorial service. In

lieu of flowers, Robert's family would ask that you think of him and smile. Remember, you are somebody's reason to smile.

Arrangements entrusted with HIERS-BAXLEY Funeral Services-Boulevard, 352-629-7171. Sentiments may be left online at www.hiers-baxley.com.
LINKS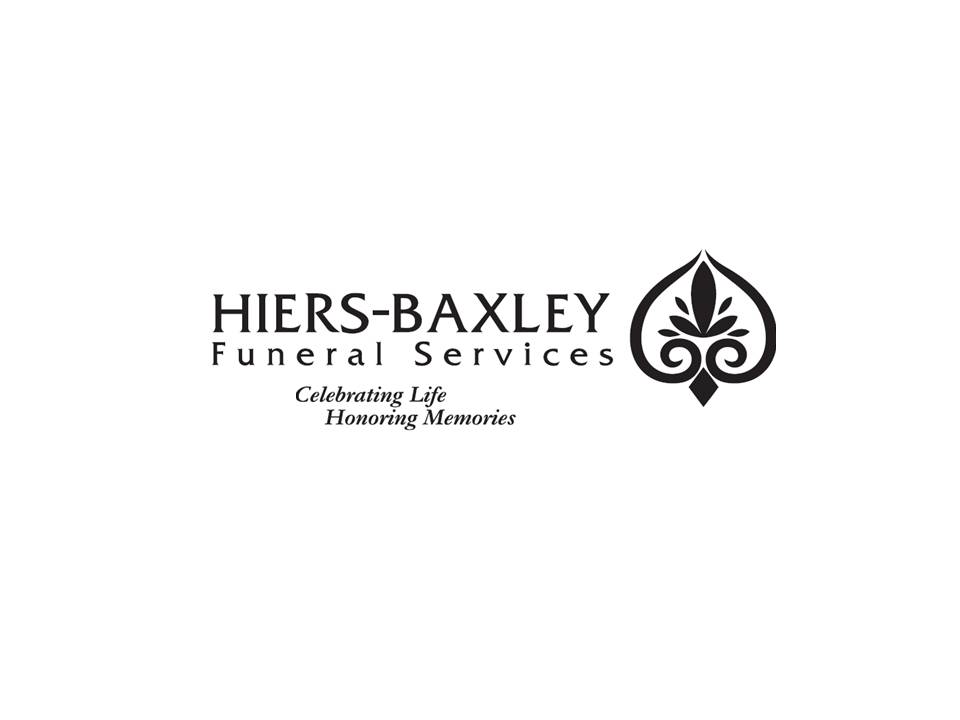 Hiers-Baxley Funeral & Cremation Life Event Center
http://www.hiers-baxley.com
St. Augustine Record
http://staugustine.com/classifieds