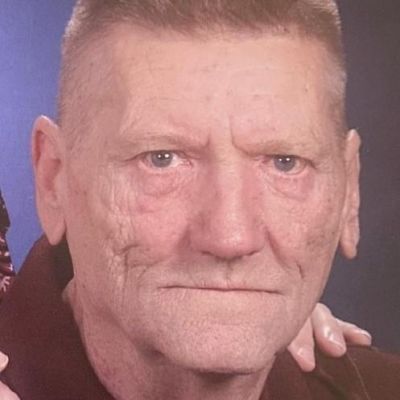 Ricky
Allen
Schaller
Help us celebrate Ricky! Please share your stories and photos, and invite others who remember Ricky.
RICKY ALLEN SCHALLER passed away on August 8th, 2022 in Johnson Creek, WI.

Rick was born on August 20, 1949 to Merlin and Mildred (Gildemeister) Schaller in Lake Mills, WI. He served in the United States Marine Corps from 1969 to 1971 and was a member of the American Legion in Johnson Creek, WI. He married Sandra Punzel on September 20, 1975. He enjoyed fishing, hunting and was an avid Packer and Brewer fan and almost never missed watching a game. He worked for the Milwaukee Journal Sentinal and the Jefferson County Advertiser for years before retiring in 2015.

He is survived by his wife, Sandra; his children, Cynthia McGuire, Bobbi (Scott) Gutzman, Roger (Jennifer) Kessenich, Sherri Frye and Kimberly Horan; 15 grandchildren and 13 great-grandchildren. He is also survived by 4 sisters, Barbara (John) Firkus, Fern (Dale) Dehnert, Kathy Newkirk, Anna (Chip) Wachal; one brother, Nick Schaller, as well as many nieces and nephews. He is preceded in death by both of his parents; one sister, Nancy Benson, and one brother, Merlin "Butch" Schaller.

The family would like to express their thanks to the Rainbow Hospice Center and his sister Kathy Newkirk for taking such good care of him in his final days.

Services will be held at 1:00 PM on Friday, August 12, 2022 at St. Paul's Lutheran Church in Lake Mills, WI. Visitation will be held from 11:00 AM to time of service. Burial will follow in St. Paul's Cemetery.

Visit www.schneidermichaelisfuneralhome.com to leave a condolence for the family.
LINKS
Schneider-Michaelis
http://www.schneidermichaelis.com

Daily Jefferson County Union
http://www.dailyunion.com