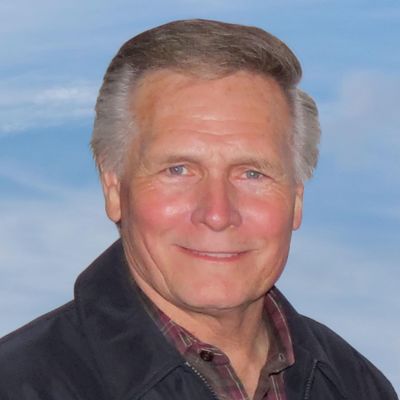 Rick
S.
Williams
Did you know Rick? Please share your stories and photos, and help spread the word about this page!
It is with profound sadness that the family of Rick S. Williams announces his sudden passing on January 24th, 2023, at the age of 68 years. Rick will be lovingly remembered by his mother, Barbara Williams, beautiful wife of 49 years, Sharon Williams, and their children: Sloan and Amy Williams, Slade and Elizabeth Ann Williams, Lacey Williams McGhee and Alex McGhee, and Rick's six grandchildren, Carson, Caden, Cole, Callie, Eli and Wren Williams, brother Ted Williams, sister Lawana Pond and their families, and many dear friends from Pine Tree High School, Pine Tree Church of Christ, and the Williams family businesses. Rick was preceded in death by his father, Richard Williams, father-in-law William O'Connor, and grandson, Colin Williams.

Rick was a well-respected entrepreneur and Christian leader in Longview for most of his life. He was born in Sulphur Springs, Texas, on Mother's Day, May 9th, 1954. Shortly after, Rick's family moved to Arlington, Texas, for a few years before moving to Longview in 1965. On his first day of sixth grade at Pine Tree, Rick sat next to his lifelong best friend and business partner, Bob Wieber. During his youth, Rick sold newspapers for the Longview News-Journal and spent countless hours exploring the forests, rivers and lakes of East Texas before graduating from Pine Tree High School in 1972.

In 1973, Rick met the love of his life, Sharon, in art class at Kilgore Junior College. The pair married in 1974. The same year, Rick founded Rick's Sign Company which he ran successfully for 49 years and counting. Nearly every town in East Texas has benefited from Rick's sign work and artistic ability.

A man of relentless work ethic, Rick built the couple's first home himself, where they welcomed home their three children, Sloan, Slade and Lacey. Their home was the backdrop of countless beautiful family memories, including time spent riding golf carts and four-wheelers, planting gardens, throwing the football and enjoying the family's beloved black lab, Hoss.

In addition to running Rick's Sign Company, Rick was a prolific writer for Sign Business Magazine and a teacher at the magazine's trade shows across the U.S. Bob Wieber and his team compiled many of Rick's articles into a book titled "Best of Rick: In The Trenches." Rick also co-founded WPC Services and Royal

Tire and Off-Road alongside his sons, Sloan and Slade. He was incredibly proud of his sons and the

businesses they built together, which employ numerous East Texans who are like family to the Williams.

Although work was important and necessary, Rick's primary focus was living a Christian life and spreading the Gospel. He was an active bible class teacher at Pine Tree Church of Christ for most of his adult years, where he was a member for more than 57 years, serving as a deacon and elder. He enjoyed teaching all ages but really enjoyed his recent years teaching the seniors class at church. There was a lot of knowledge, experience (usually called white hair), and timely placed humor that class attendees offered to Rick and he loved it so much. Rick was a humble man that took every opportunity to give thanks to the Lord. If you needed prayer, he would pray vigorously for you. If you needed help, he would help without hesitation. He lived an honorable life because he knew in the end only one thing mattered, hearing the words "well done, good and faithful servant."

In what little spare time he had, Rick enjoyed flying airplanes over the East Texas countryside with his son, Slade, fishing with Sloan and his precious grandsons, and traveling with his wife, Sharon, and daughter, Lacey.

Memorial services for Rick will be held at Pine Tree Church of Christ in Longview, Texas, on February 3rd, 2023. Visitation will begin at 1:00 p.m., and the funeral service will be held at 2:00 p.m., with graveside services to follow at Rosewood Cemetery.

In lieu of flowers, donations may be made in Rick's honor to Pine Tree Church of Christ's Missions Fund at 3221 Dundee Rd., Longview, Texas 75604 or Caring and Sharing at 2307 Mobberly Avenue, Longview, Texas 75602.
LINKS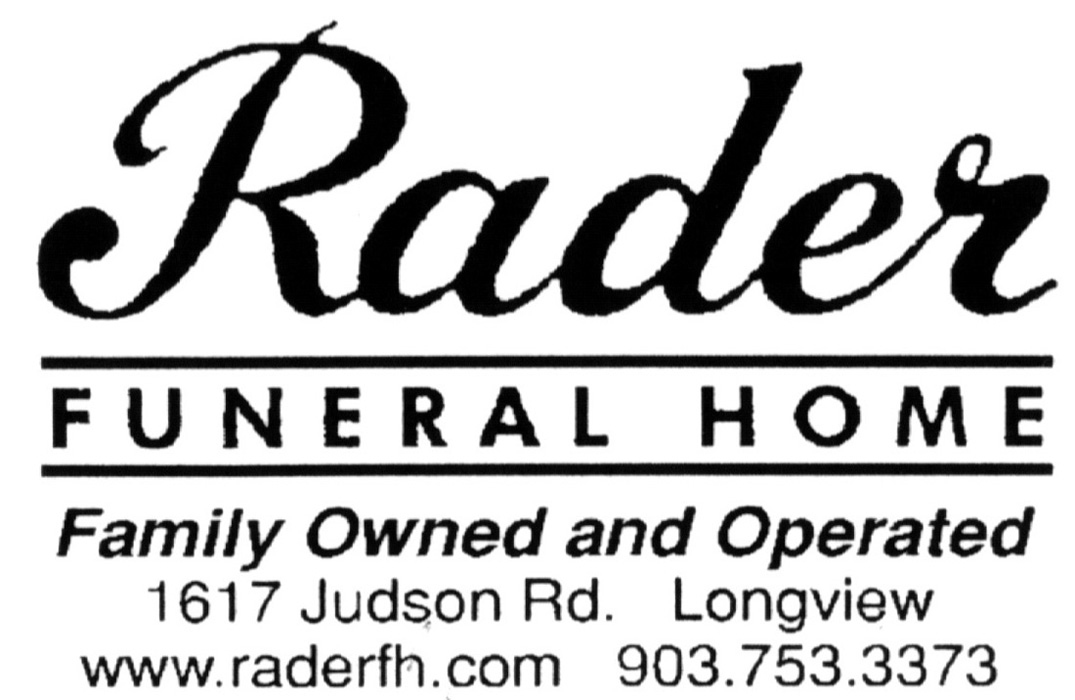 Rader Funeral Home -Longview
http://www.tombolls.com

Longview News-Journal- Memoriams
https://www.news-journal.com